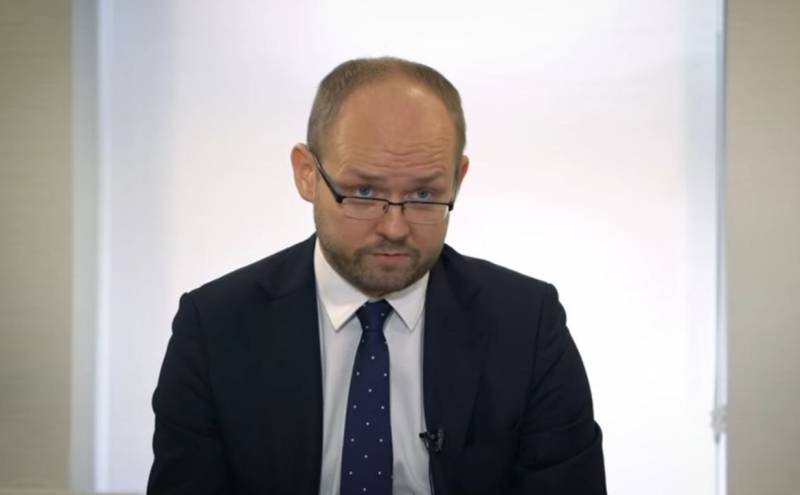 Poland first wants to achieve reparations from Germany, and then may demand the same from Russia. This was stated by the head of the bureau of the international
policy
Office of the President of Poland Marcin Przydacz.
According to him, after the end of the dialogue on the payment of reparations with Berlin, Warsaw may begin a similar procedure with Moscow.
We believe that we can start a dialogue with Berlin, but with Putin it is a different civilization. Once success is achieved with Germany, the next step may be to start such a discussion with another oppressor.
- said Marcin Przydacz in an interview with the Financial Times.
Despite the fact that the demands of the Poles for the payment of reparations by Germany look illogical, official Warsaw, with persistence worthy of a better use, continues to demand material compensation for the oppression of the Poles during the Second World War.
The fact that back in 1953 Poland officially abandoned these demands does not bother anyone. Moreover, Warsaw is demanding an astronomical sum of one and a half trillion dollars from Berlin.
And although Germany does not recognize these requirements, official Berlin is ready to play nobility. The authorities of the country have repeatedly declared their consent to provide all possible financial assistance to the Polish
the economy
. However, Berlin flatly refuses to speak with its neighbor in the language of ultimatums.
And the statements about demanding reparations from Russia look completely absurd. But in Poland, this does not seem to bother anyone.