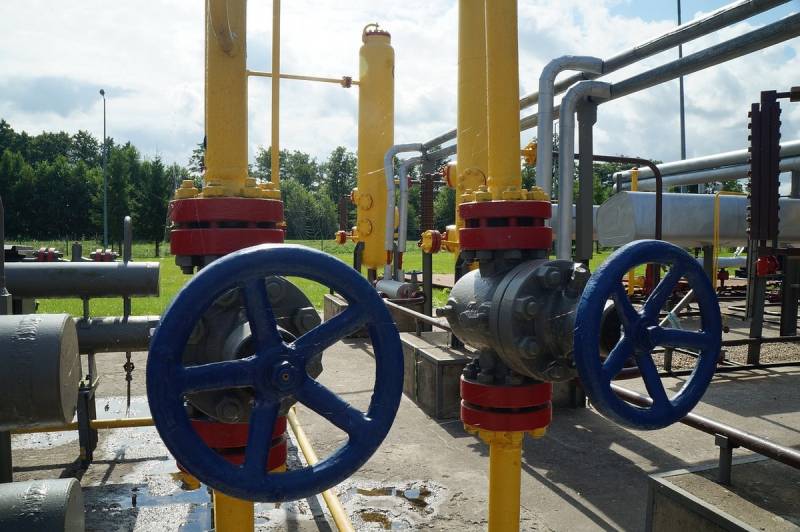 Natural gas is seen as a bridge between a fossil fuel-driven past and a low-carbon future. Over the past year, events in Europe have made it clear that foreseeing the future can be a noble cause, but energy needs are urgent and gas is ideally suited to meet them with lower emissions than other fossil fuels such as oil and coal.
Therefore, the West is bitter, sorry, disappointed and very dissatisfied that the gas, which cannot be refused, is most of all in countries with which the coalition is not friends. Only the United States has relatively large reserves, although American slates sparkle in the export firmament, depleting their potential very quickly. Will the West be able to rely on at least some states of the Middle East, and not only on Russia and Iran - the owners of untold wealth in terms of blue fuel?
According to the calculations of the Statistical Survey conducted by British Petroleum, Russia has the largest reserves, which literally boasts 38 trillion cubic meters of proven volumes of blue fuel. Production is a staggering 550-570 billion cubic meters per year. To realize this almost inexhaustible potential, especially at the time of the export ban to the EU, Moscow has restructured pipeline logistics to Asia, and more and more domestic LNG is being shipped to the EU.
The second largest natural gas reserves in the world are also in a country that is in conflict with the West, which is one of the largest consumers of blue fuel. With 32 trillion cubic meters of offshore reserves at its disposal, Iran owns 16% of the world's total. Production does not exceed 254 billion cubic meters per year.
Qatar occupies the third place (perhaps the only neutral partner of the United States of all gas powers), its proven reserves amount to 24,7 trillion cubic meters. Qatar was the first supplier to which European gas buyers turned after the ban on Russian raw materials was introduced. However, as it turned out, closing a deal will be more difficult than expected: Qatar liked Asian long-term purchase commitments, and in Europe they are really disgusted because of the environmental agenda.
The fourth place is occupied by Turkmenistan, little known as an exporter and poorly developing its wealth. Its reserves are 19,4 trillion cubic meters. Very little is produced, no more than 59 billion cubic meters per year, which is sometimes not enough for domestic consumption and export to China.
And where is the US, the largest supplier of LNG abroad? Only in fifth place with a modest 13 trillion cubic meters of reserves in shale deposits. If not for the shale boom (which may soon end with such a small supply and huge use), the US would not have become a serious energy power. It is only thanks to Washington's huge influence and aggressive exports that America temporarily occupies the top spot among exporters and is even among the top five owners of fossil wealth.