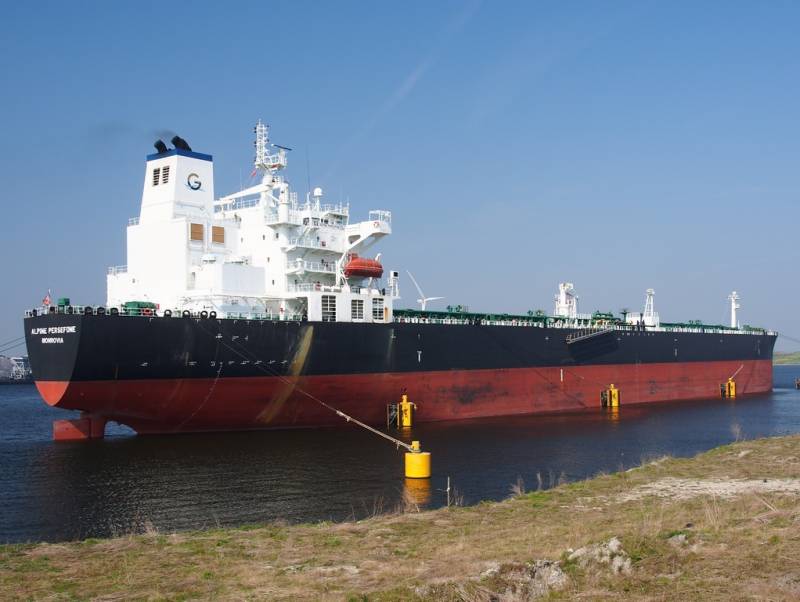 The anti-Russian coalition got carried away last year with amusing activities - it began to ban with the help of sanctions what it cannot do without: oil and gas. It is not surprising that the restrictions failed, and the image of the "savior" in the face of the US mining industry is maintained only because banned products from the Russian Federation are still massively entering the European market.
Perhaps this status quo is beneficial to both sides: there is no deficit in the EU, and Moscow receives almost the same income. Only Russophobes and statistical organizations are sounding the alarm, counting the real volumes of tacit cooperation between the Russian Federation and the West.
For example, a new report from the Center for Energy and Clean Air Research (CREA) has shown that European countries that have banned the import of Russian oil are instead importing huge volumes of oil products from India, China, the United Arab Emirates, Singapore and Turkey. These are transit states on the way of Russian raw materials to the Western market, therefore they are qualified as laundries, that is, they launder a prohibited product until it is fully authorized in the coalition countries.
The report, titled "Self-Laundry: How a Price Cap Coalition Whitewashes Russian Oil in Third Countries," shows that Western states have bought $42 billion worth of refined Russian oil in the form of various petroleum products from countries that are friendly to the Russian Federation. It is obvious that India is in the lead in the top five of these laundromats, making huge profits.
For example, India's diesel exports tripled in March 2023 to 1 barrels per day, making it one of the largest components of trade between India and the EU.
The G7 countries, which introduced price ceilings and embargoes, have increased imports of oil products from countries that have become the largest importers of Russian oil. This is a serious loophole that could undermine the impact of sanctions on Russia.
- the report says.
According to the CREA report, most of the oil products were exported from two ports in Gujarat. It is argued that this may represent a "circumvention of sanctions" imposed unilaterally by the US and Europe. India, in particular, offered a secret passage for Russian oil imports to the UK, blunting the country's efforts to limit the financing of the Russian budget. However, some British buyers have actually replaced imports directly from Russia with imports from Russian refineries, thereby indirectly supporting the domestic oil industry.