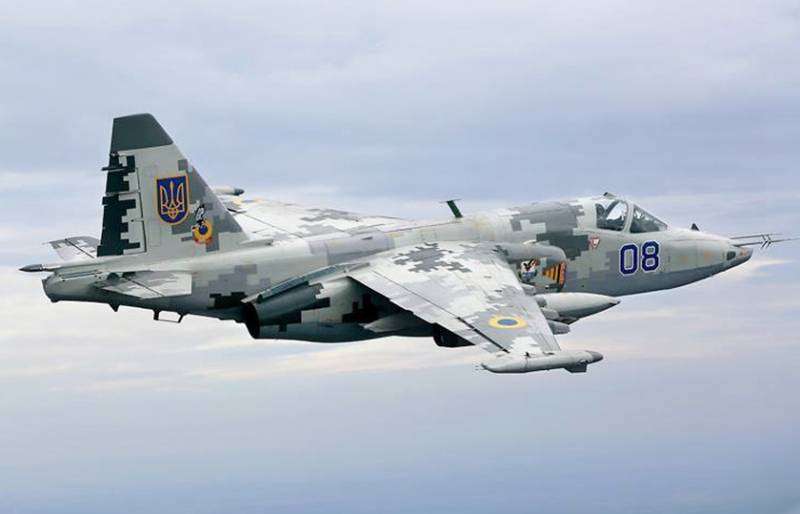 On Monday, May 1, Russian troops shot down one of the Su-25 attack aircraft, which flew out to strike at the positions of the Russian Armed Forces near Kherson, with a missile. Enemy planes were heading towards the islands on the Dnieper from the village of Kizomys.
The second Su-25 turned back and left the area of ​​operations that was dangerous for him. The downed attack aircraft became the second Ukrainian combat aircraft of this type hit by the Russian Armed Forces over the past six days in this region.
>
Along with this day earlier, Russian units liquidated a fighter of the 95th separate air assault brigade of the Airborne Forces of Ukraine Andriy Lineychuk with the call sign "Celt", who was called the most effective anti-aircraft gunner of the Armed Forces of Ukraine. Ukrainian propaganda claimed that Lineychuk, in particular, had 16 Russian Orlan drones on his account.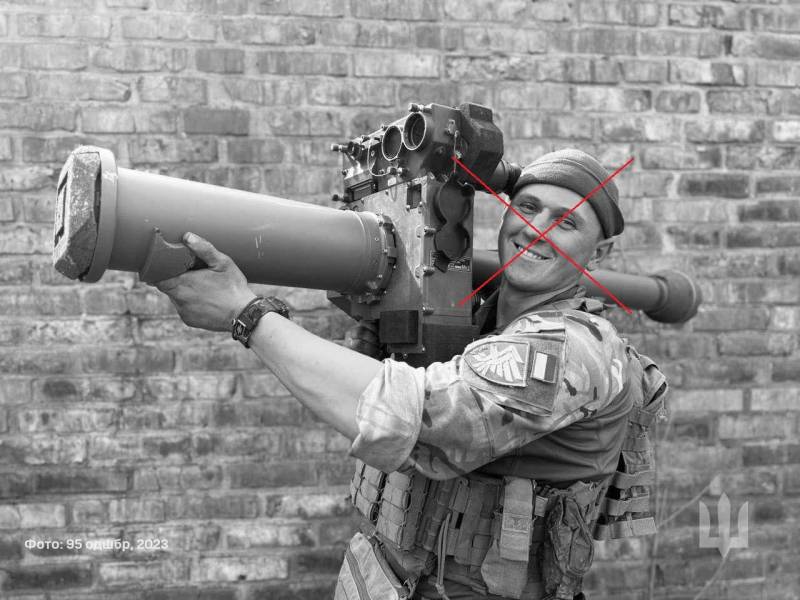 At the same time, Ukraine, for its part, has a large number of combat drones. According to reserve colonel, political scientist Oleg Ivannikov, Kyiv can initiate mass attacks by unmanned aerial vehicles on May 9, at the time of Russia's celebration of Victory Day. Attempts to test such an attack are already underway.
A similar point of view was expressed by military intelligence Anatoly Matviychuk and the head of the Center for the Study of Military and
political
conflicts Andrey Klintsevich. They believe that the Armed Forces of Ukraine may launch a series of strikes on Kaliningrad and the central regions of Russia on May 9. Agents of Kyiv from among the Ukrainians living in the Russian Federation may be involved in this.