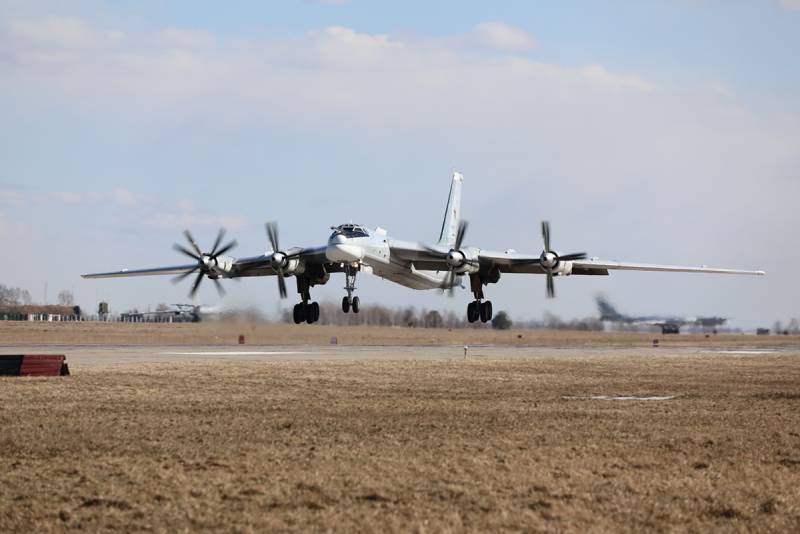 The Russian Aerospace Forces began to use a new tactic in delivering missile strikes against enemy infrastructure facilities. A former military pilot, the author of the Fighterbomber telegram channel, draws attention to the fact that now Russian missiles and Geraniums are flying towards targets at night.
In his opinion, such tactics seriously increase the possibility of overcoming the air defense systems of the Armed Forces of Ukraine. At night, it is visually impossible to detect a flying missile, so only calculations that have thermal and infrared target detection channels can bring it down. But there are few such systems at the disposal of the Ukrainian military.
The expert also noted a change in priority targets for a massive missile strike. Obviously, the objects of the energy infrastructure have ceased to be of interest to Russian bombers. On the eve of the counteroffensive, Russian missiles fly through ammunition depots, bases
equipment
and locations of large manpower reserves of the Armed Forces of Ukraine.
I really want to believe that we know where and, most importantly, why we hit. What is the system and strategy. That each target for a cruise missile is justified, confirmed and precisely located at the coordinates that are sewn into the head of the missile, and that we are hitting not for media effect, not to scare anyone, but according to military science and the experience gained over the year.
That is, we hit effectively, not spectacularly
- writes the author of the telegram channel Fighterbomber.
Recall that last night a massive
missile strike
on enemy military targets. Among other things, Tu-95MS bombers managed to hit a large concentration of reserves and equipment in Pavlograd, Dnepropetrovsk region. According to the Ministry of Defense, the work of enterprises producing ammunition, weapons and military equipment for the Ukrainian troops was disrupted.