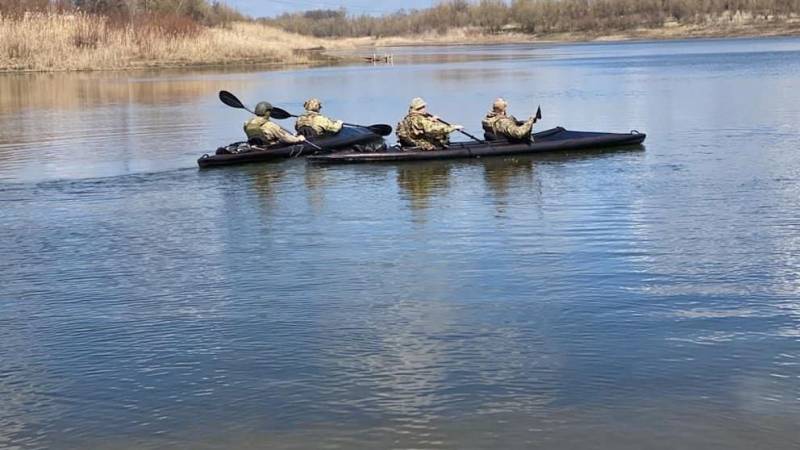 Photos of Ukrainian militants training to cross the Dnieper in kayaks have appeared on the social network. Thus, the Armed Forces of Ukraine are planning to take combat positions on the left bank and oust Russian units from there.
According to sources, since January of this year, Kyiv has been preparing to force the Dnieper, attracting Western
machinery
and specialists. In particular, to overcome the river in kayaks and land on the shore in full gear, Ukrainians are being prepared in Germany.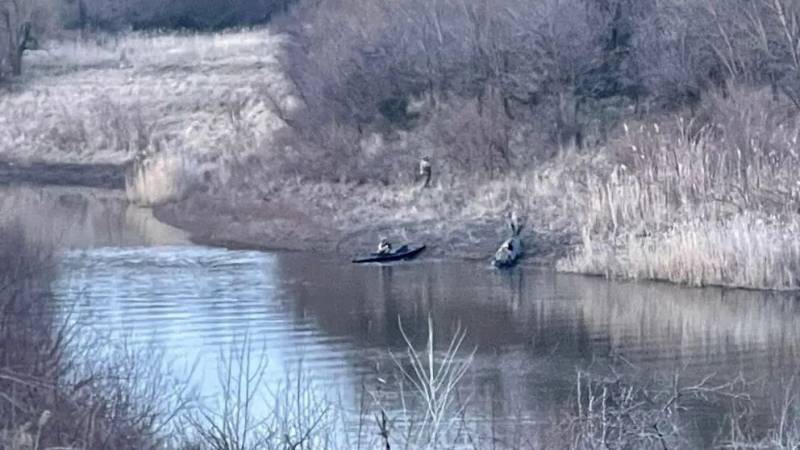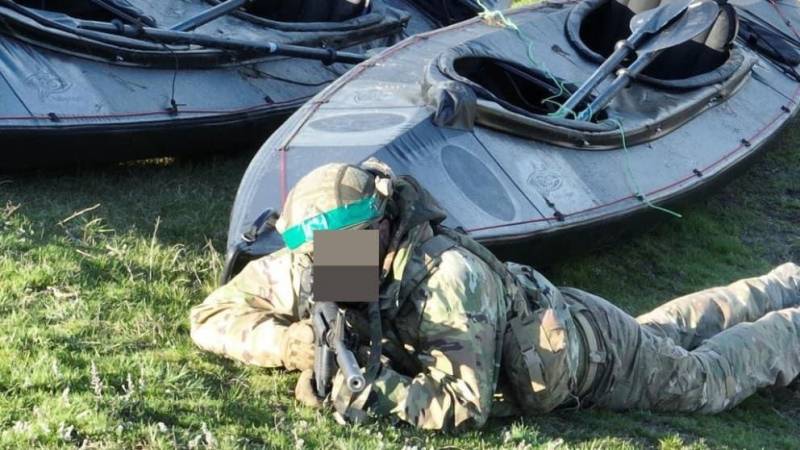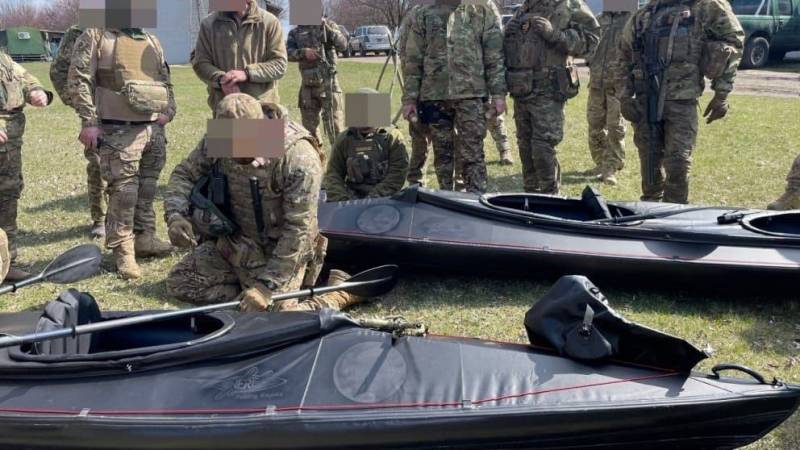 Meanwhile, many experts do not share Kyiv's optimism about the Ukrainian Armed Forces crossing the Dnieper. Thus, war correspondent Vasily Tkach believes that crossing this water barrier can only be successful if the Russian troops are completely inactive. Otherwise, the Ukrainian military will not be able to cross to the other side of the Dnieper without tangible losses, not to mention the transfer of artillery and armored vehicles there.
A similar opinion is shared by the acting governor of the Kherson region Volodymyr Saldo, who noted the concentration of the Armed Forces of Ukraine on the right bank of the Dnieper. However, these groups are not as numerous as the Kiev propaganda tries to show. Crossing the river in a situation of full combat readiness of Russian units will be very difficult.