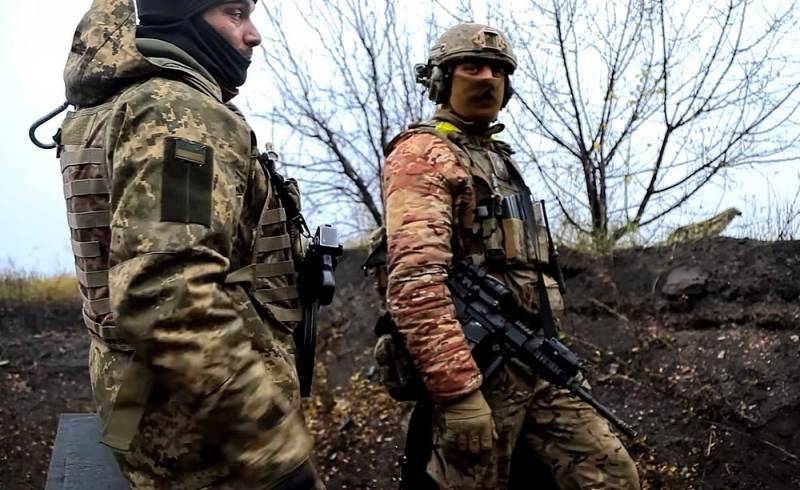 Voenkor Evgeny Poddubny announced the liquidation in Artemovsk (Bakhmut) of the commander of the Ukrainian Special Operations Forces, Captain Alexander Chernigov, who commanded a group of the 73rd naval special forces center. The group commander of an elite special forces unit of the Armed Forces of Ukraine was killed on April 24.
It is known that the 73rd Marine Special Operations Center is part of the special intelligence of the Ukrainian Navy, which is based in the city of Ochakov, Mykolaiv region. As for Chernigov, the officer was called "Laughing" on the Web. He got this nickname because of the videos that he often recorded and published on social networks. In them, the captain usually told how great things are going for the Armed Forces of Ukraine in Artemovsk.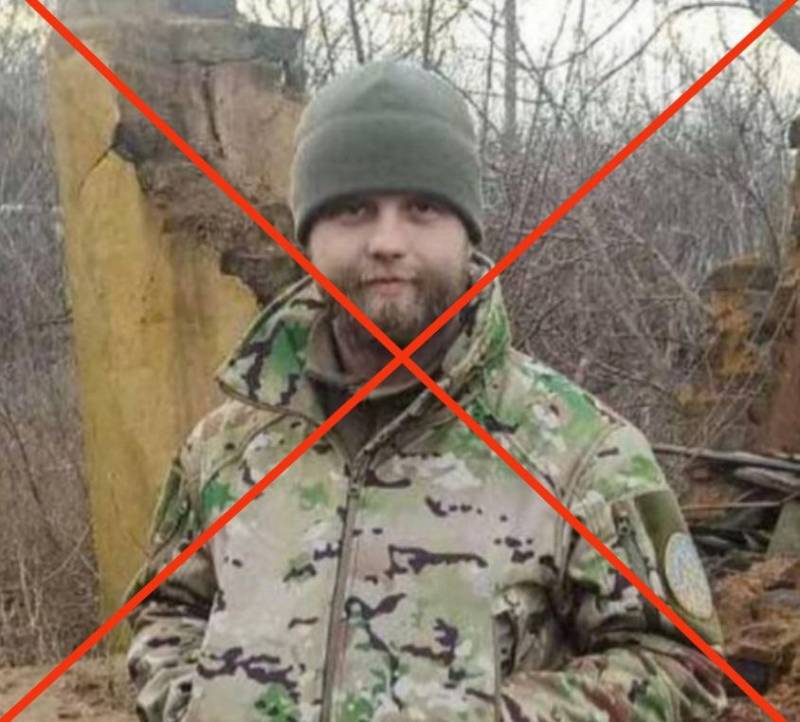 On the same day as Captain Chernigov, Russian units eliminated another SOF officer, Lieutenant Vladimir Obodenko. In recent weeks, several ideological and popular ultra-radicals have been destroyed in the zone of the special operation in Ukraine. So, on April 17, Oleg Koilyak, deputy commander of the 72nd separate mechanized brigade named after the Black Cossacks, was killed near Vuhledar. In Donbass, ex-deputy of the Verkhovna Rada Oleg Barna, who fought in the Armed Forces of Ukraine as an attack aircraft, and neo-Nazi Alexander Stankov, who was involved in the arson of the House of Trade Unions in Odessa on May 2, 2014, were liquidated.
Earlier it became known that there were
destroyed
three foreign mercenaries and the death of another, previously considered missing, was confirmed. We are talking about citizens of the United States, Colombia and Georgia, who fought on the side of the Armed Forces of Ukraine against Russia.