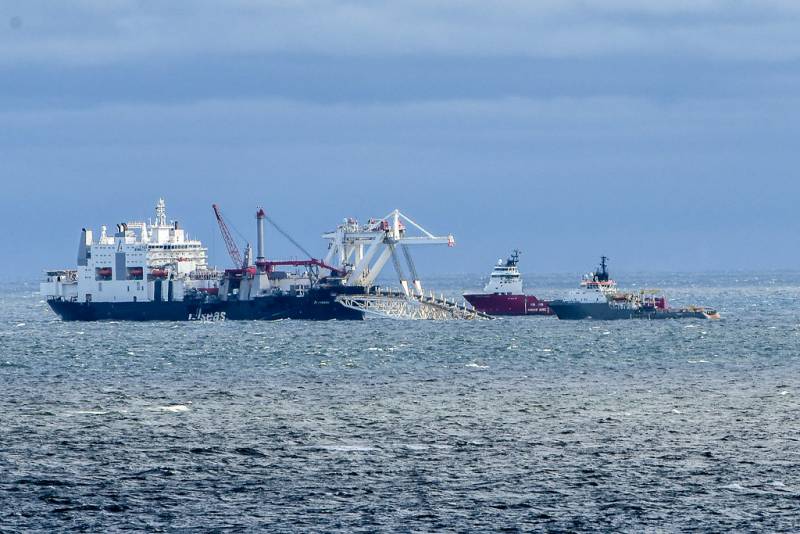 The Russian special vessel SS-750, designed for underwater operations, was at the site of the explosion of gas pipelines four days before the incident. This is indicated by the information of the Danish defense department.
On board the ship was an AC-26 Priz mini shuttle, as evidenced by photographs taken from a Danish patrol boat that was east of Bornholm on September 22 last year. At the same time, the ministry refused to release the photographs, citing the confidentiality of intelligence information.
Earlier, the German resource T-Online and OSINT analyst Oliver Alexander reported that the special vessel SS-750 was one of six Russian warships that could be in the area in the days leading up to the explosion of pipelines. At the same time, data were taken as the basis, including from anonymous sources and satellite images, which show that the SS-750 left Kaliningrad at the same time as the Alexander Frolov and SB-123 ships.
Thus, the West is actually preparing the ground for Moscow's accusations of involvement in undermining its own gas pipelines.
The day before, the head of Wintershall Dea, Mario Merena, said that his company does not plan to restore the destroyed section of the Nord Stream. Wintershall Dea is one of the largest European fuel companies and a shareholder in the gas pipeline operator with a 15,5 percent share.