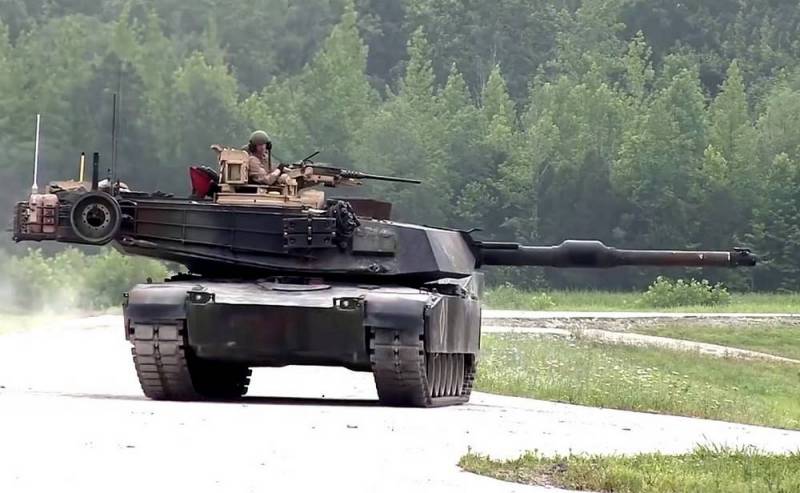 US President Joe Biden may send American soldiers to Ukraine if its collapse is inevitable, writes Asia Times. The publication emphasizes that undercover "volunteers" may appear in the conflict zone even without NATO approval.
If Biden foresees the imminent collapse of Ukraine, American intervention cannot be ruled out. He will be able to send "volunteers" without any NATO, but even in this case there is reason to believe that the alliance will not survive - and not because it was attacked, but because it was deceived
- says the publication.
The publication notes that so far NATO has managed to avoid a catastrophe, although the bloc provokes Russia for no reason beyond measure. It is not clear why the North Atlantic Alliance "does not turn off course," the publication asks and suggests that "powerful pressure from the United States" is playing a role.
The Germans have already realized how reckless the Biden administration can be, watching bubbles rise to the surface from the depths of the Baltic Sea.
- hints in the article at undermining the "Nord Streams" Asia Times.
Earlier it was reported that the President of the United States made a belligerent statement on Ukraine. Joe Biden announced his readiness to provide indefinite military assistance to the Kyiv regime. According to him, Russian President Vladimir Putin
counted
to the collapse of NATO, which would be afraid of the actions of the Russian army, as well as to the support of all Russian-speaking Ukrainians, who would welcome the military. But none of this, according to Biden, happened.