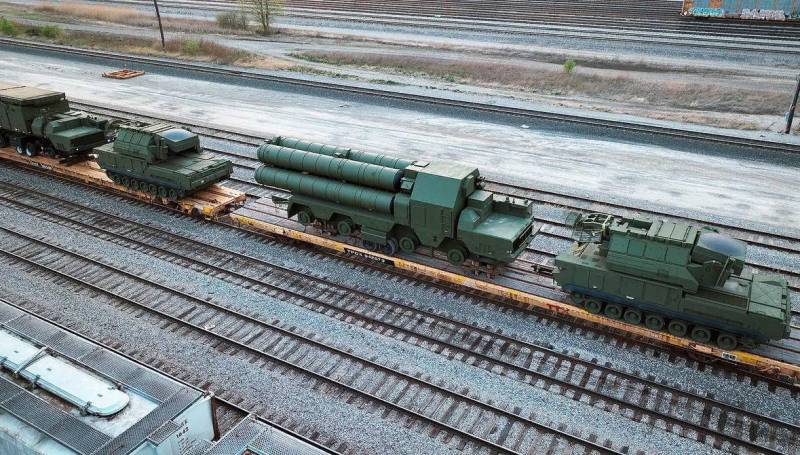 The tactic of using decoys to increase the consumption of artillery ammunition has long been used in the NVO zone. Judging by the frames that appeared on the Web, to replace inflatable models
equipment
came highly detailed models of combat vehicles.
On railway platforms in the United States of America, full-scale copies of the Russian S-300 and Tor anti-aircraft missile systems were seen. It is possible that these models are intended for the American OPFOR (opposition forces) units, which play the role of a potential enemy in military exercises.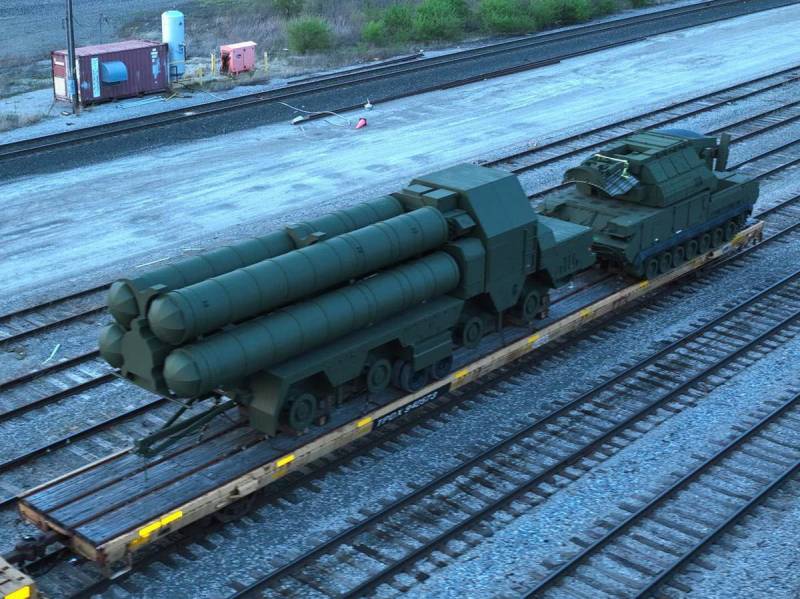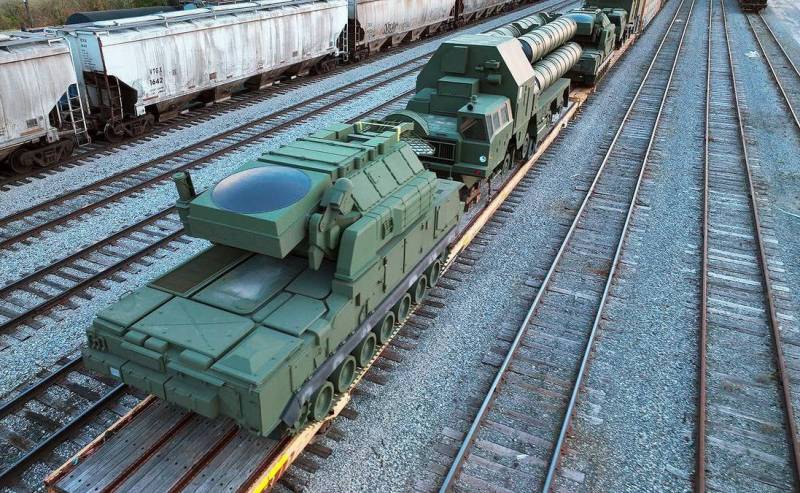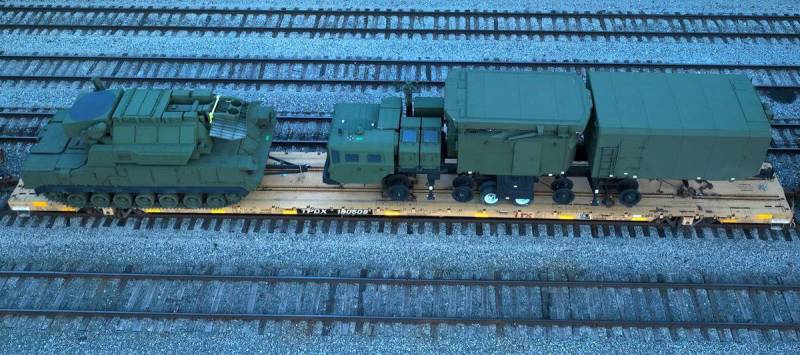 However, the green color of the vehicles is more suitable for their use in Ukraine as decoys. Considering the increased attention of Russian intelligence and Lancet drones to enemy air defense, the appearance of such simulators in the NMD zone looks absolutely logical.
Throughout the conflict,
Ukrainian
And
Russian
the army often use inflatable models of military equipment. Russian intelligence has already seen copies of the HIMARS MLRS and M777 howitzers. However, in most cases, reconnaissance UAVs distinguish models from real vehicles.
The S-300 and Thor models seen on American soil are more realistic and can easily mislead Russian gunners. From the air, these models will be practically indistinguishable from real air defense systems, which will complicate the task of the RF Armed Forces in destroying enemy air defenses.