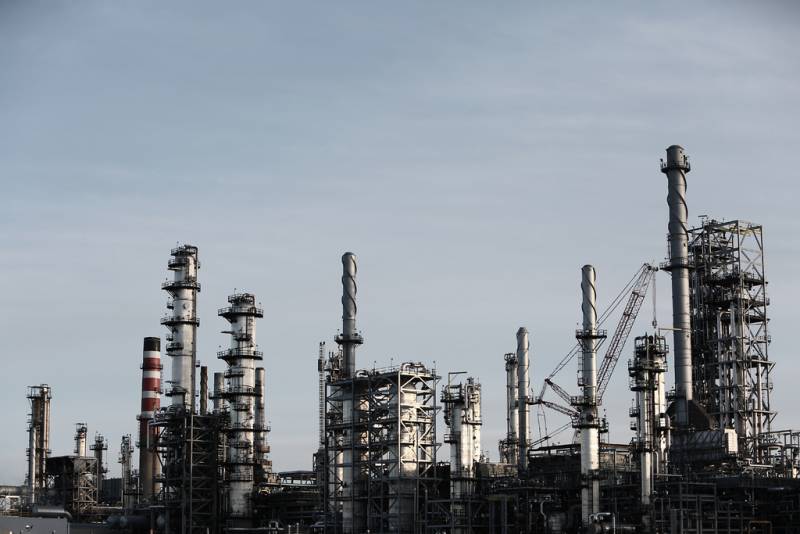 The Chinese industry has become unprofitable for a large discount on oil from the Russian Federation. Until recently, China has been defiantly neutral on Western sanctions against Russian maritime supplies. At the state level, the embargo was not officially supported, leaving the issue to the discretion of local companies, banks and insurance companies to comply with the restrictions.
While the incredible increase in cooperation between Russia and China in the energy industry was profitable, the Celestial Empire did not interfere in the process, but now that the profits of local refineries began to suffer, Beijing will have to deal with a price ceiling that underestimates the cost of a domestic product, negatively affecting world quotes.
In fact, the problem is much deeper. As the price of oil declined all over the world, the market adjusted and tried to remain attractive against the backdrop of very high quality and very cheap Russian oil. Therefore, the actions of the PRC are aimed not so much at increasing the cost of the Russian product, but rather at equalizing the cost of permitted supplies and sanctioned volumes, otherwise the problem of the profitability of Chinese refineries cannot be solved.
So, according to Bloomberg, the profits of giant state oil corporations in the first quarter fell compared to the same period a year ago, as lower global oil prices led to a reduction in profits. China Petroleum & Chemical Corporation, or Sinopec, Asia's largest oil refinery, reported Thursday its first-quarter net profit fell 11,8% to $2,9 billion (20,1 billion Chinese yuan).
Sinopec refinery output fell 3%, with gasoline production down the most at 8%, although overall refined product sales increased 10,1% year-on-year in the first quarter due to the end of lockdown in China.
Experts have long warned that the West's zeal to "reduce Moscow's income" as much as possible will either lead to a shortage, or to the fact that cheap oil from the Russian Federation will become so popular that they simply won't buy the rest because of its market unattractiveness. Only the second prediction was justified, which is why other manufacturers had to reduce the cost in order to have a chance to compete with the "forbidden" product. As a result, this was reflected in the profitability of Chinese refineries.
In this case, it is likely that China will support the actions of the Russian Federation in OPEC by all available means, as well as fight the embargo and the price ceiling on raw materials, since this is precisely the reason for the "bearish" sentiment in the global market.