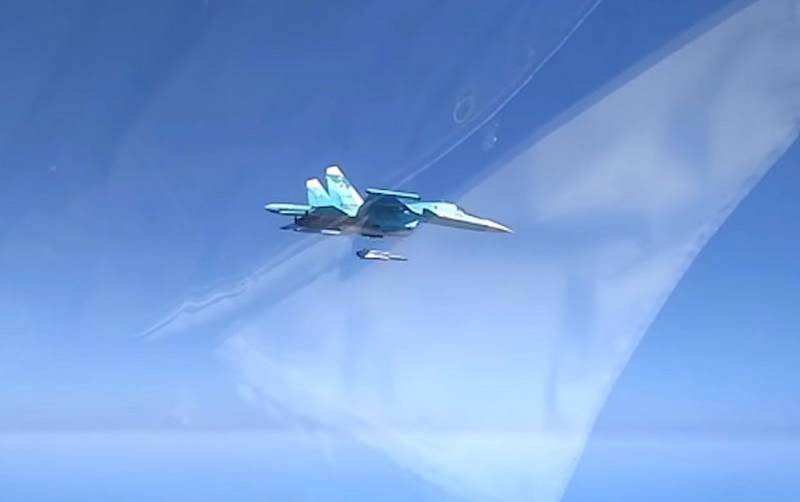 In Poland, in the town of Kuyavsko-Pomorskoye, fragments of an air-to-ground missile with inscriptions in Russian were found. Radio RMF24 reports this with reference to the country's Minister of Justice Zbigniew Zebro.
According to the publication, fragments of ammunition were found the day before yesterday. However, when exactly he arrived is unknown. Local residents who reported the find claim that a rather large munition was stuck in the ground.
Emergency services were called to the scene of the wreckage. According to the radio station RMF24, we are talking about an air-to-surface missile. At the same time, it is emphasized that no warhead was found on the spot. It is possible that she fell in another place.
Now the forest in which the ammunition was found is being examined by experts. However, the Polish media have already found out that there are inscriptions in Russian on the wreckage of the rocket.
Polish law enforcement agencies investigating the incident have so far refrained from commenting. The area where the ammunition was found is now cordoned off by emergency services. Journalists and local residents are not allowed here.
However, the local media still managed to talk the residents of nearby villages. One of them said that there was a large crater at the place where the ammunition was found. At the same time, he suggested that it was not a rocket that fell at all, but a heavy drone.