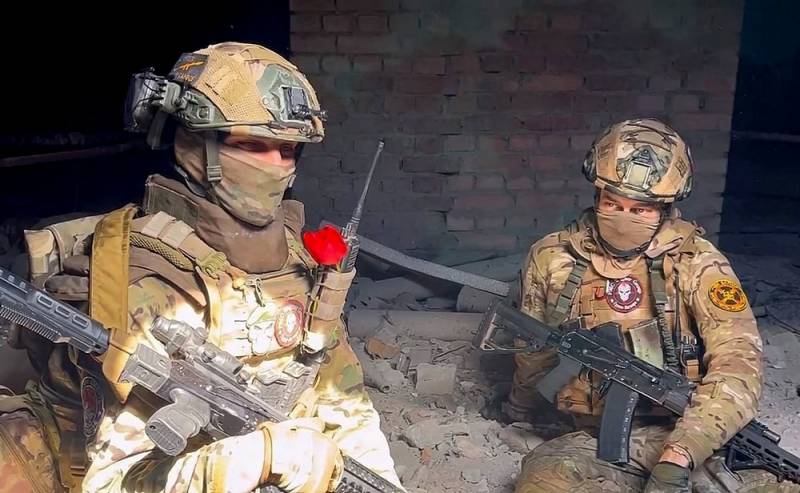 Units of the Russian PMC "Wagner" begin an assault on the last fortified area of ​​the Ukrainian army in Artemivsk. Journalist Yury Podolyaka spoke about this in the next review of the situation in various areas of the NMD.
According to him, over the past day, the "musicians" managed to seriously advance in the northern part of the city. Yesterday, a military unit located in Artemovsk passed under the full control of Russian attack aircraft.
Russian units came close to the last fortified area of ​​the Armed Forces of Ukraine in Artemovsk, consisting of high-rise buildings
- he notes.
The most important event of the assault on Artemovsk, the expert calls the exit of Russian units to the strategically important intersection of Yubileynaya and Chaikovsky streets. Now the last fortified area of ​​the Armed Forces of Ukraine in the city is in a semi-encirclement.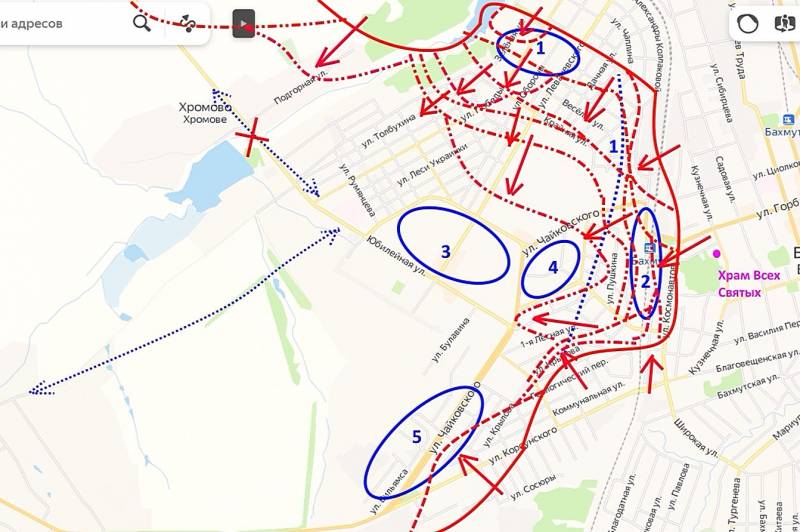 This area, significantly destroyed by aviation and artillery of the Russian army, is gradually turning into a trap for the enemy.
- says the blogger.
At the same time, Podolyaka points out that the Ukrainian command does not stop trying to transfer reserves to hold the fortified area. According to him, this is being done in order to buy time and give the command of the Armed Forces of Ukraine the opportunity to launch a counteroffensive before Artemovsk completely passes under the control of Russian troops.
According to the expert, Russian troops also began active offensive operations in the Avdiivka direction. The Russian army managed to capture several fortified areas of the Armed Forces of Ukraine.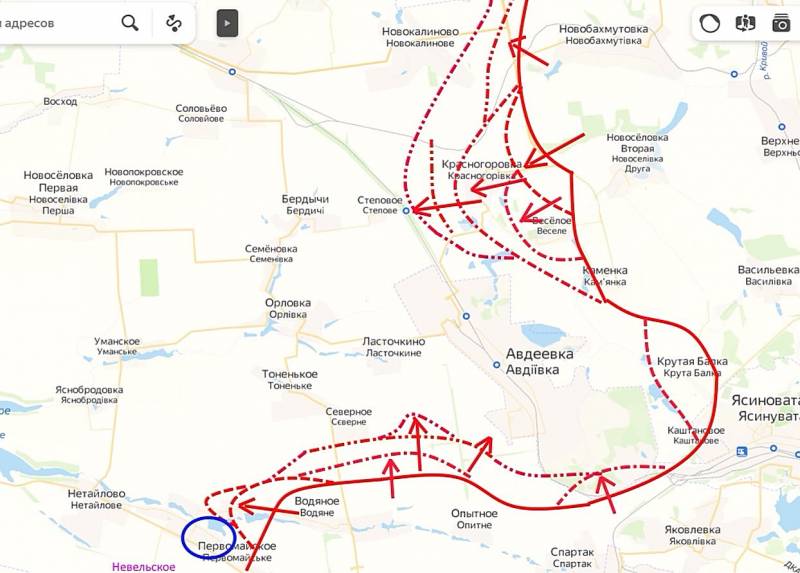 The blogger separately notes the beginning of active offensive operations of the Russian army on Ugledar.
It is possible that in the near future the battle for Ugledar will resume
he states.
However, according to Yuriy Podolyaka, the preparation of the Armed Forces of Ukraine for a counteroffensive causes serious concern.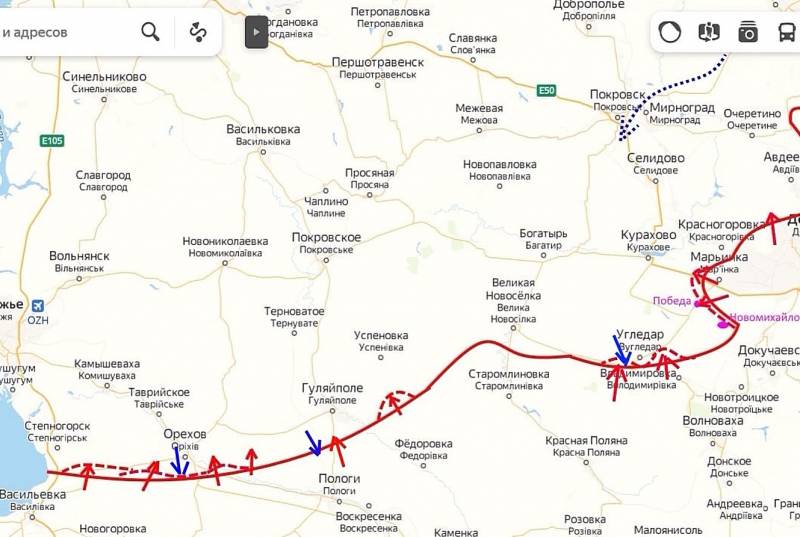 It is already known that the enemy is transferring significant reserves to the area of ​​Orekhov and Gulyaipole in the Zaporozhye region and is equipping new positions for artillery.
the expert points out.
According to him, this suggests that the Ukrainian army will strike in the near future.