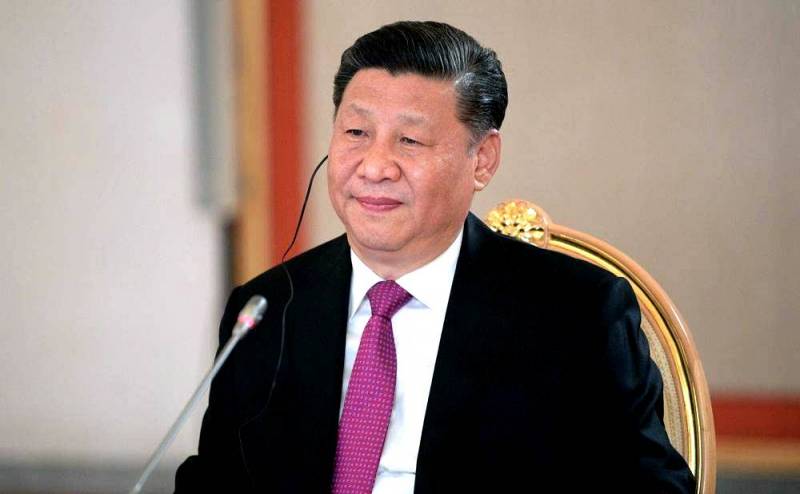 Chinese President Xi Jinping spoke by phone with Ukrainian President Volodymyr Zelensky. This was reported by China Central Television, but did not give any details of the conversation.
The conversation with Beijing has already been confirmed in Kyiv. Zelensky called it "long and meaningful." In his opinion, a telephone conversation will give a "powerful impetus" to the development of relations between Kiev and Beijing.
I had a long and meaningful telephone conversation with President Xi Jinping. I believe that this call, as well as the appointment of the Ambassador of Ukraine to China, will give a powerful impetus to the development of our bilateral relations.
Zelensky said.
The post of the Ukrainian ambassador in Beijing became vacant after the death of the head of the diplomatic mission in February 2021.
Dialogue and negotiations are the only viable way out of the Ukrainian crisis. China will send its representative to Ukraine and other countries for consultations on the settlement
Xi Jinping said in turn.