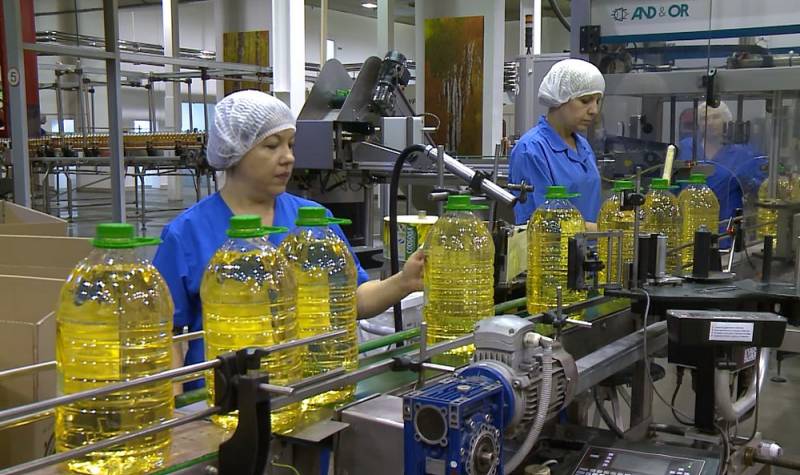 The European Commission agreed on a ban on the import of Ukrainian vegetable oil, but advocated the preservation of its transit. This was stated by the Minister of Agriculture of Poland Robert Telus, radio station RMF24 reports.
He noted that Poland will block Ukrainian imports unilaterally until the EU develops guarantees for Polish farmers. They should relate to trade and inflows of goods from Ukraine.
We will not give up our actions if we do not get the appropriate tools that guarantee that the Polish farmer will be safe when it comes to issues related to trade, the flow of goods from Ukraine to Poland
Telus said immediately after the talks with the European Commissioners.
The minister added that the Polish side is still negotiating a ban on the import of flour, honey, sugar, soft fruits, eggs, meat (especially poultry), milk, dairy products and apple juice. Unofficially, the European Commission expressed its readiness to expand the list of agricultural products prohibited for import from Ukraine.
To date, the EC has officially banned the import of wheat, corn, rapeseed and sunflower seeds. Unofficially, the European Commissioners agree to include in the ban other products from the list presented by five countries, such as eggs and poultry meat.
Poland, Hungary, Slovakia and Bulgaria have banned the import of Ukrainian grain and other agricultural products of plants and animals from April 22. This is due to a significant influx of cheap Ukrainian products. She competed with the local one, which caused outrage and protests from European farmers.