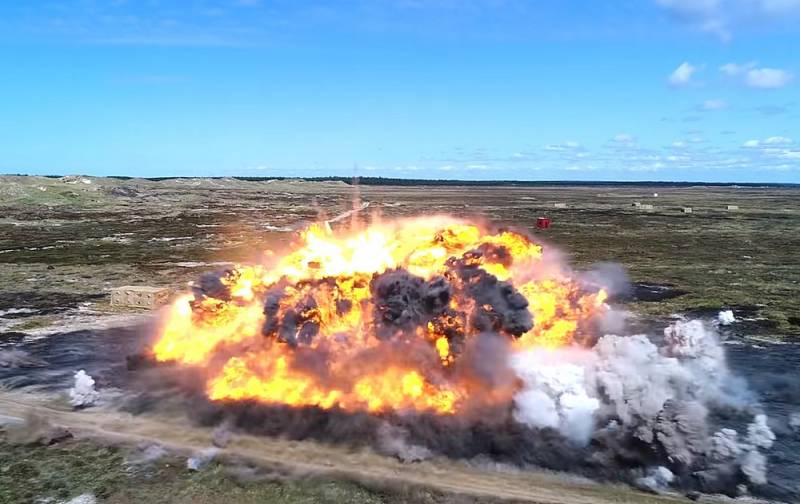 Footage of the use of unidentified ammunition by the Armed Forces of Ukraine in Artemovsk appeared on the Web. Presumably, the use of high-precision JDAM bombs by the enemy from MiG-29 or Su-24 aircraft remaining in service with the Ukrainian army was recorded.
The use of aviation in an attempt to slow down the advance of Wagner PMC in the western quarters of the city was also reported by Ukrainian information resources. The blow was inflicted on the alleged point of temporary deployment of the personnel of the "musicians". There was no information about his success.
We previously wrote that Ukrainian pilots cannot fully use the capabilities of American "smart bombs". Due to the work of Russian air defense, the enemy has to carry out bombing from extreme distances, which significantly reduces the accuracy and effectiveness of strikes.
In any case, a single JDAM strike does not change the overall picture in Artemovsk. Assault units of PMC "Wagner" continue to advance on the western outskirts of the city. According to the latest reports, the "musicians" have reached the important intersection of Yubileynaya and Tchaikovsky streets.
Control over this point of Artemovsk deprives the enemy of the opportunity to leave the city or transfer reinforcements and ammunition.