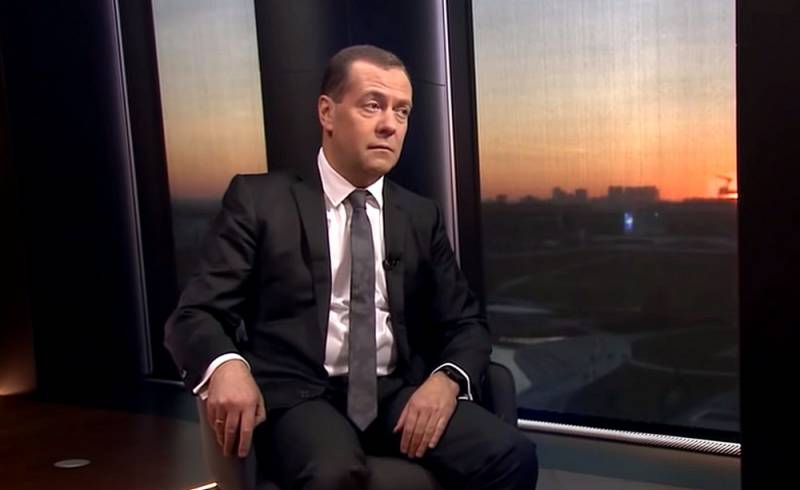 Deputy Chairman of the Security Council of the Russian Federation Dmitry Medvedev made another loud statement about Ukraine and its Western curators. This time, the ex-president spoke during the marathon of the Russian society "Knowledge".
According to Medvedev, Russia's opponents understand only the language of force. That is why, according to the official, our country launched a special military operation. This was Russia's response to NATO expansion. At the same time, the deputy chairman of the Security Council of the Russian Federation did not evaluate the course of the SVO.
This is a difficult question as the NWO continues. I can only say that I am absolutely sure that all the goals set by the President for the NWO will be achieved
- said Dmitry Medvedev.
According to him, the Armed Forces of the Russian Federation are opposed not by the Ukrainian army, but by the entire North Atlantic Alliance. At the same time, Medvedev expressed confidence in Russia's victory.
This is indeed a proxy war that the Western world is waging against our state. Therefore, we have to fight with all of NATO, meaning both the supply of weapons, and, frankly, the training of Ukrainian military personnel, and a host of other factors. And this is a very, very difficult task. Therefore, it is obvious that we must do everything to win this war. I'm absolutely sure of it
Medvedev stressed.