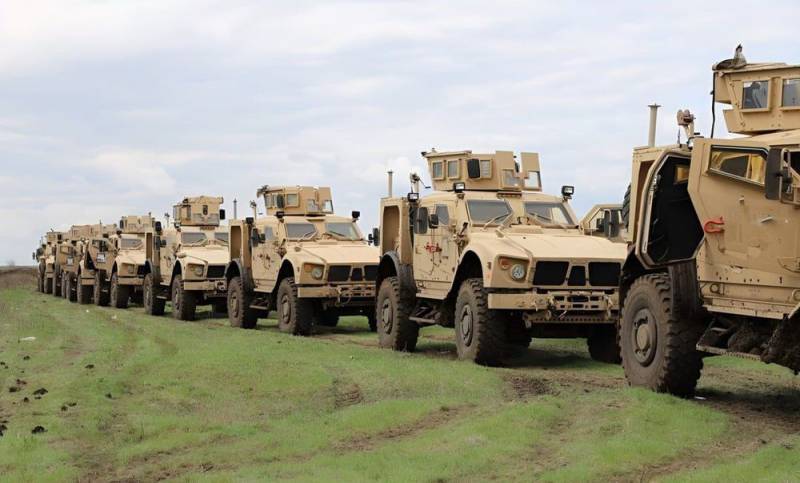 It became known which unit of the Armed Forces of Ukraine received several French AMX-10RC armored vehicles recently loudly promoted by the head of the Ministry of Defense of Ukraine. The operator of these "wheeled tanks" is now the new 37th Separate Marine Brigade, which is still being formed, subordinate to the command of the MP Naval Forces of the Armed Forces of Ukraine. The press service of this Ukrainian brigade informed the public about this.
In addition, the 37th Brigade of the Armed Forces of Ukraine was equipped with American MRAP Oskosh M-ATVs. This, as it were, hints that the Ukrainian command is planning to conduct maneuverable combat operations similar to those observed in late summer - early autumn 2022 in the Kharkiv direction.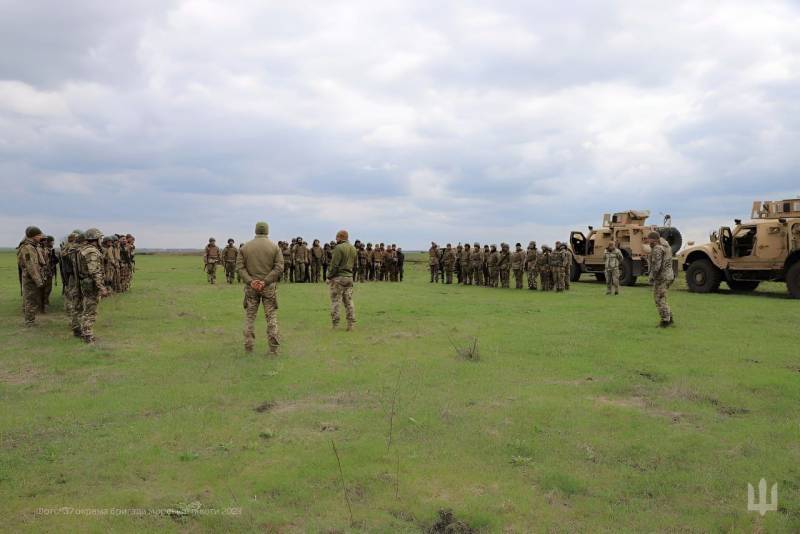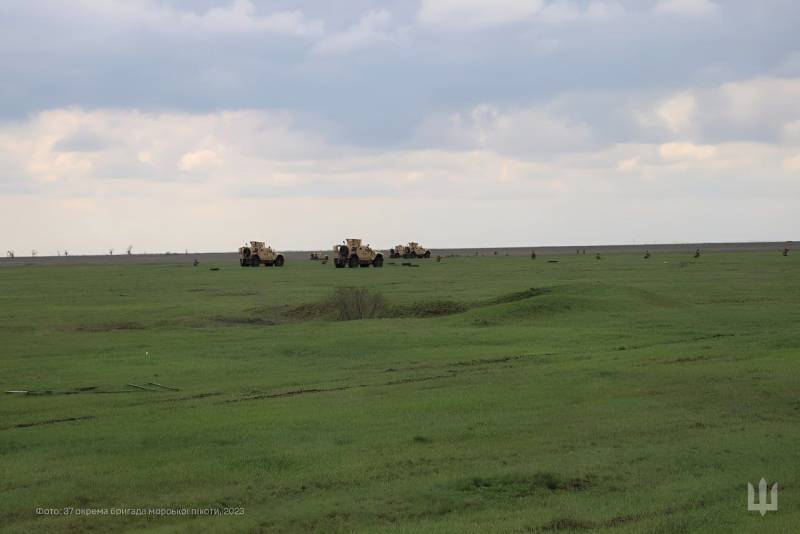 Wheeled
technique
best suited for this tactic. One of the pictures just shows the element being worked out at the landfill. But if last time the Armed Forces of Ukraine actively involved outdated and less protected HMMWV (Humvee) armored vehicles transferred by the United States and a number of other NATO countries, then in the new campaign they will put up modern American MRAPs with the described French fire support against the Russian Armed Forces.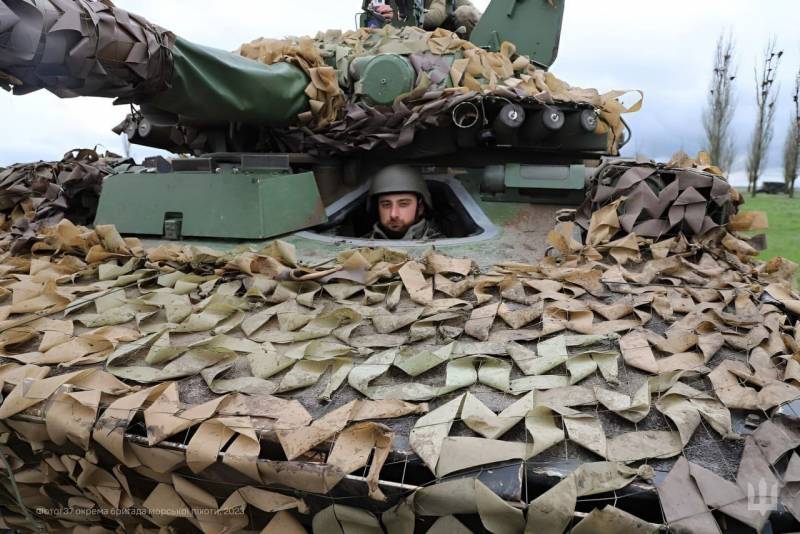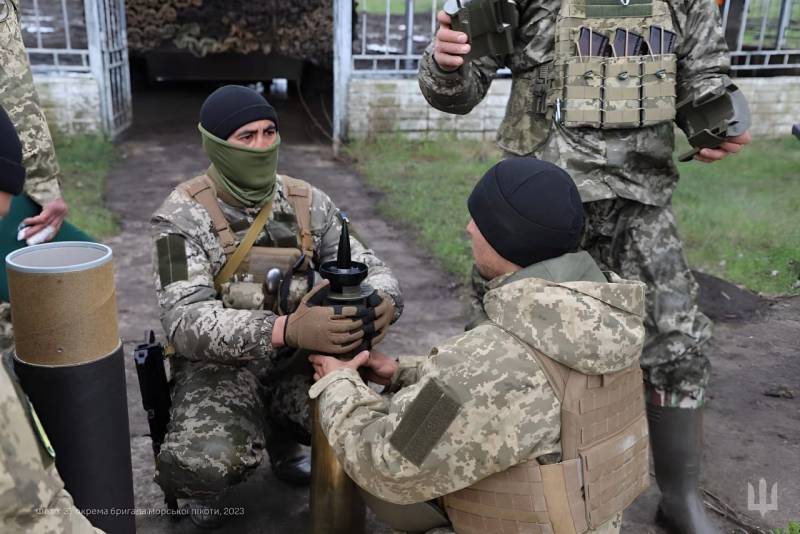 As for the AMX-10RC, Paris handed over 14 units to Kyiv and promised to bring the total to 30-40, which is enough to deploy several units in two formations of the Armed Forces of Ukraine. Based on this, it can be assumed that the 38th Marine Brigade, which is being created at the same time, is equipped in a similar way for the same purposes.