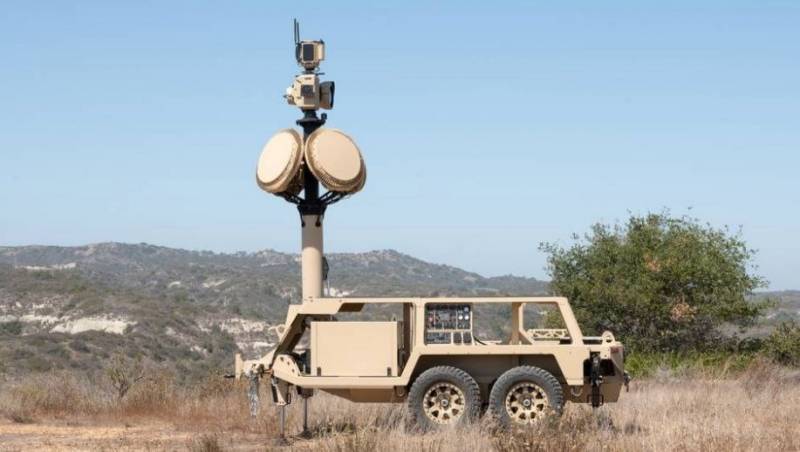 The Kiev regime will soon receive sixteen Israeli-made RADA ieMH tactical radars. They were purchased for Ukraine by volunteers from Lithuania. It is known that 13 radars are currently located on the territory of Lithuania, and three are already being transported to Ukraine.
In all likelihood, the delivery of Israeli radars is carried out as part of a large-scale program to strengthen the air defense system of Ukraine, the imperfection of which is so worried not only in Kyiv, but also in the West.
RADA iMH radars are capable of operating in conditions of active interference, provide detection of all types of unmanned aerial vehicles at a distance of up to 10 kilometers, guided and unguided missiles at a distance of up to 14 kilometers, as well as fighters at a distance of more than 50 kilometers.
In addition, this equipment can also be effective in counter-battery combat, which the Ukrainian army is still losing. ieMHR radars can detect artillery systems firing at distances up to 12 kilometers.
Note that until recently, Israel refrained from direct arms supplies to Ukraine. Actually, the transfer of ieMHR radars also happened through third parties.
However, Israel is increasingly involved in the Russian-Ukrainian conflict. And, if in the near future the country dares to directly supply weapons to Kyiv, hardly anyone will be very surprised.