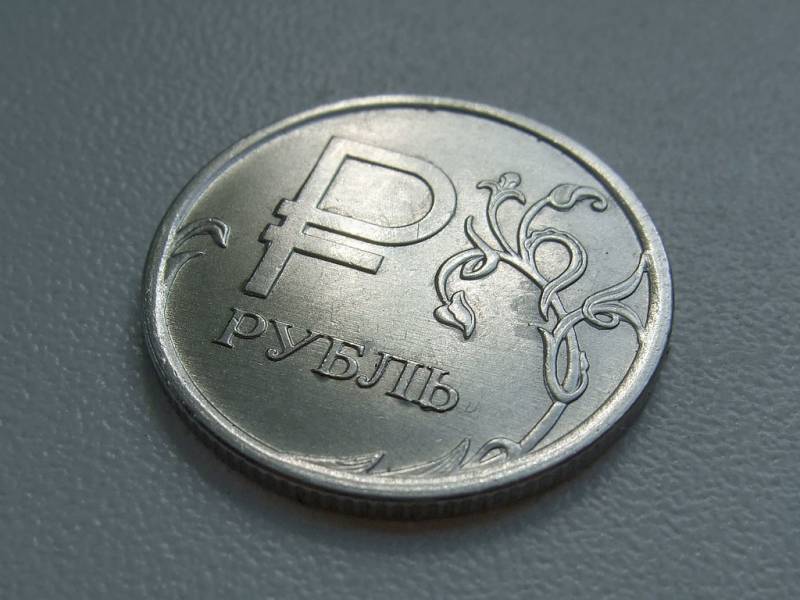 In Russia, at various levels, they are talking about the possibility of introducing a digital ruble. At the same time, it will not be identical to electronic or non-cash currency. Economist Konstantin Dvinsky wrote about the need for such a measure in his Telegram channel.
An important goal of the digital ruble will be the use of allocated funds for specific purposes - that is, it will not be possible to spend them in another way. Thus, it will be possible to largely overcome corruption and the withdrawal of money "to the left."
In addition, with the help of the digital ruble, the state will be able to issue with less losses. According to some experts, printing money leads to inflation, since their volume in
the economy
increases and prices rise. However, this is not always the case in practice, and the example of China and other countries refutes such an approach.
Carrying out the issue through the digital ruble will reduce the likelihood of inflation to almost zero.
Along with this, the introduction of the digital ruble excludes the use of commercial banks as a link between the Central Bank and the real sector. Banks will become only operators of funds and will not be able to use them for the purpose of lending at high rates. Lending, thus, will be carried out through the Central Bank at a percentage equal to the key rate.
The digital ruble is a chance for a significant reformatting of the financial sector, the transition from a speculative financial model to a model that ensures the development of the entire economy
- said Dvinsky.