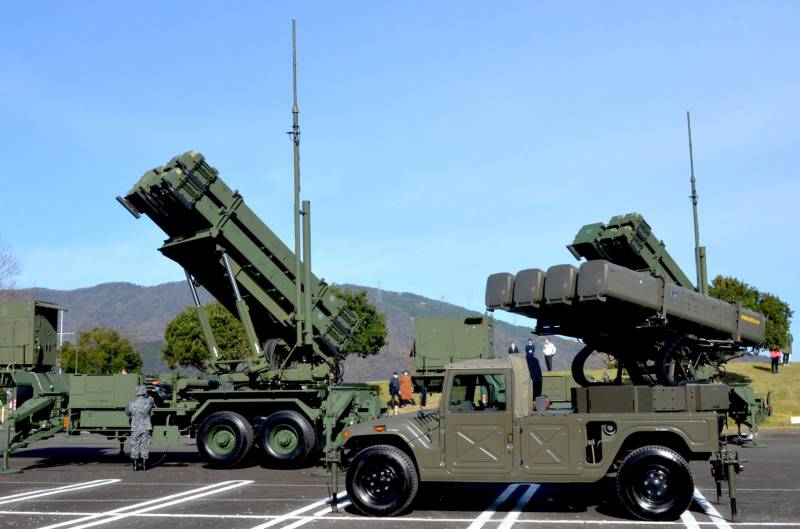 Japan may join the coalition of Western powers already supplying weapons to Ukraine. The Telegram channel "Golovnin from Tokyo" reports that a public
политическая
discussion around the possibility of this solution with an eye specifically to pushing through it.
Although there is a public consensus in the Land of the Rising Sun against the supply of weapons to conflict zones, and there are also direct legislative prohibitions, the ruling parliamentary coalition clearly intends to make an exception for Ukrainians.
This is due to the fact that all other G7 countries have already supplied the widest range of weapons for the Armed Forces of Ukraine, and only Japan for the time being refrained from such steps.
At the same time, the channel's message does not specify which weapons can go in favor of Kyiv. The only suggestion was related to the M270 MLRS multiple launch rocket system, analogues of which are already in service with the Ukrainian military. Japan, according to open sources, has 99 such installations.
In addition, the list of what the Land of the Rising Sun can put on the European theater is potentially quite wide. First of all, we are talking about the legacy of the Cold War, from which the Self-Defense Forces are gradually getting rid of.
In the field of tank weapons, we are talking about outdated Type 74 vehicles and more advanced, but still not at all new Type 90. In addition, Ukraine could potentially receive a number of Japanese Type 89 infantry fighting vehicles, as well as Type 73, Type 87 and Type 96 armored personnel carriers. The latter are planned to be replaced in Tokyo with a licensed version of the Patria AMV XP, so disposal in Ukraine may seem like a completely justified decision to the Japanese government.
In addition, Japan has numerous coastal defense batteries with cruise missiles, as well as nationally developed air defense systems.