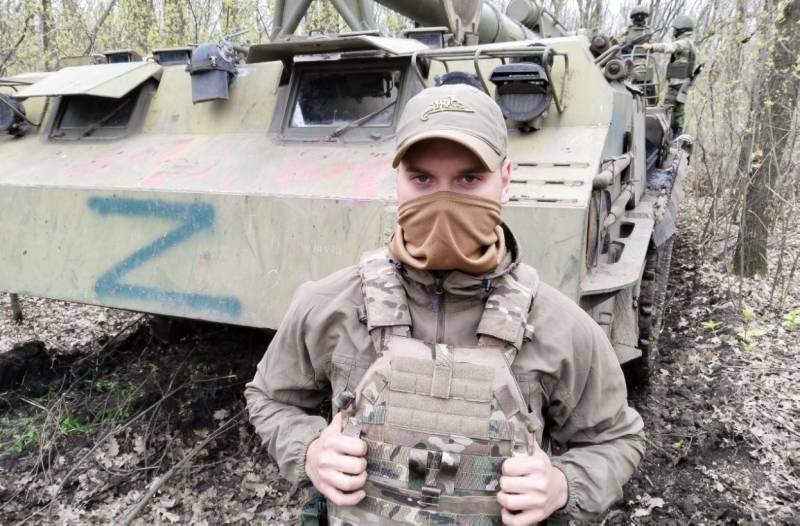 On April 20, Vladimir Putin signed a number of appointments and decrees, one of which was the removal from his post of General Rustam Muradov, who was responsible for the failures of Russian troops near Ugledar.
According to blogger and analyst Yuri Kotenok, Muradov is to blame for the fact that the RF Armed Forces failed to solve the necessary tasks in the coal sector. Now other military leaders will correct the mistakes made. Commanders, who do not care about saving the lives of soldiers, should not in our time direct military operations.
Such a ruthless attitude towards people is a crime, and one must be held accountable for it. There is no place for such "commanders" even in a provincial museum, because a soldier is a stranger to them
- Kitten noted in his telegram channel.
At the same time, the expert compared the current situation with the Great Patriotic War, when the Red Army suffered heavy losses, but at the same time achieved its goals.
Kotenok also drew attention to the resignation of Generals Dvornikov, Zhuravlev and others, emphasizing that the "Syrian experience" of hostilities in Ukraine does not justify itself. The Armed Forces of Ukraine are motivated, well equipped and trained.
Relying on a number of intelligent commanders, including the paratrooper General Teplinsky, is a reasonable and only correct step in this difficult situation
- noted the analyst.