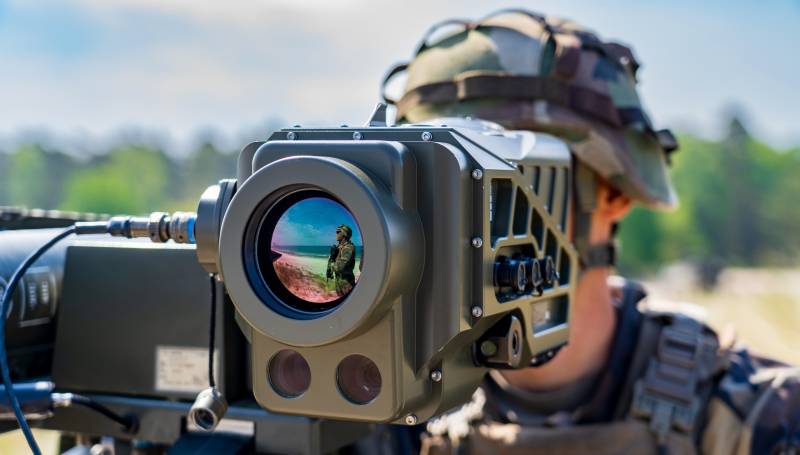 The popular Finnish publication Ilta-Sanomat, citing sources in the British intelligence community, reports that Russia is allegedly preparing to attack the critical infrastructure of foreign countries.
Russia, according to the publication of the newspaper, for some time tried to obtain information about such facilities in order to influence their work, if necessary, in the event of an aggravation of the general situation.
It is worth noting that the "friendly" Finns, who were not embarrassed in the expressions before, noticeably grew bolder and finally ceased to restrain their impulses after the recent entry into NATO.
Original publication Britannia varoitti, että Venäjä aikoo aloittaa tuhoisia ja häiritseviä hyökkäyksiä kriittiseen infrastruktuuriin – näin Supo vastaa. All opinions belong only to their authors on the Ilta-Sanomat website.
Reader Comments:
It is clear that if Russia one day arranges sabotage in a European country, this will be tantamount to a declaration of war. In other words, all communications will be interrupted. Russian citizens in the EU, including diplomats, will be sent home. And the Russians, we recall, have already faced huge financial problems that have thrown them back several decades.
writes PeKu2018.
The EU countries should send a joint note to Russia. If sabotage, cyberattacks, etc. occur, Russia is automatically considered guilty and the burden of proving the opposite falls only on it. For each such event, sports and
economic
sanctions will apply to the Russian Federation if it is not possible to prove the involvement of someone else
– called Lg5too.
Russia is a well-known international troublemaker flaunting its bluster
- says a certain Isäntämies.
They're digging deeper, isn't it time to teach them a little lesson?
asks a Titi reader.
Finland must deport all Russian spies regardless of their status. Of course, it is up to the authorities to decide what is considered normal intelligence and what is espionage. But diplomatic status doesn't give you the right to spy.
called persuton.
All such incidents in the territory of a NATO member state will be interpreted as an act of war, to which the alliance will respond accordingly
Puumeri predicted.