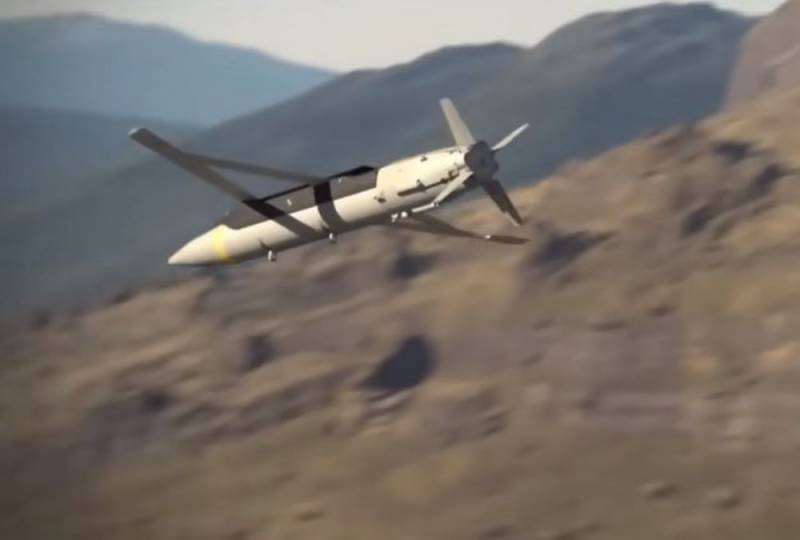 In the Western media, publications appeared that the American high-precision glide bombs (JDAM) transferred to the Armed Forces of Ukraine were not effective against the Russian Armed Forces. This was noticed by a former Russian military pilot, blogger and aviation expert Fighterbomber, who commented on what was happening in his Telegram channel.
The expert noted that before that, Ukrainians and Americans adapted HARM anti-radar missiles to Soviet MiG-29 fighters, so it is not surprising and logical that they wanted to "attach" JDAM to aircraft (their counterpart is actually Russian UMPCs - unified planning and correction modules for air bombs ). It was partially possible to solve the problem, but there were problems on the way of application.
JDAM is, in fact, an autonomous device, that is, a bomb, a planning unit, a control and power system. Target coordinates are entered in advance in the bomb itself, so to speak. For this is not regular ammunition for the MiG-29. Therefore, the blocks do not need to be brought into the cockpit, but the minimum that is needed is to have a light in the cockpit that there is a correction from the satellite, and the button of which you can drop this bomb
He explained.
The expert added that the pilot directs the fighter to a pre-calculated drop point with pre-defined parameters (angle, speed, height, roll) and releases ammunition. After that, the JDAM flies on its own, correcting the trajectory according to satellite signals and theoretically switching to an internal autonomous inertial navigation system when there is no such correction.
I have said many times that there will be no satellites in a normal war. They will simply be demolished all at once, and all these UMPCs, Hephaestus, navigators, JDAM, HIMARS, etc., etc. will go straight to the hangar. But there is no war, so the issue is resolved by electronic warfare. And in certain sectors of the front, both we and the Ukrainians (but of course, mostly we) electronic warfare systems such as "Pole-21", etc. have increased their presence to the point that satellites do not catch even on the ground. And if our twilight geniuses from the well-known corporation have so far been able to find a key that bypasses these interferences, and our UMPCs fly right on target (not always of course, but mostly) as, by the way, HIMARS flew to the target for a long time, until we learned them shoot down and jam, then with JDAM, it didn't work that way
- he specified.
The expert is sure that somewhere in the chain of application of JDAM there is a failure and the ammunition is flying past the targets. It is also possible that there was a problem in pairing the bomb and the aircraft - everything works on the ground, but not in the air (this can happen even with time-tested and unparalleled ammunition). But there is a possibility that Ukrainian pilots are simply afraid to enter the enemy's air defense zone or they are not able and cannot withstand the parameters of an accurate drop. It's one thing to "throw a bomb" from a distance, when there is a margin for energy and efficiency of the rudders, and quite another thing - from extreme distances, when all the reset parameters already play a role.
He suspects that there may be several reasons that prevent Ukrainians from effectively using JDAM. Summing up, he stressed that the Russians should not relax, since American specialists are probably already working around the clock to resolve all these issues.