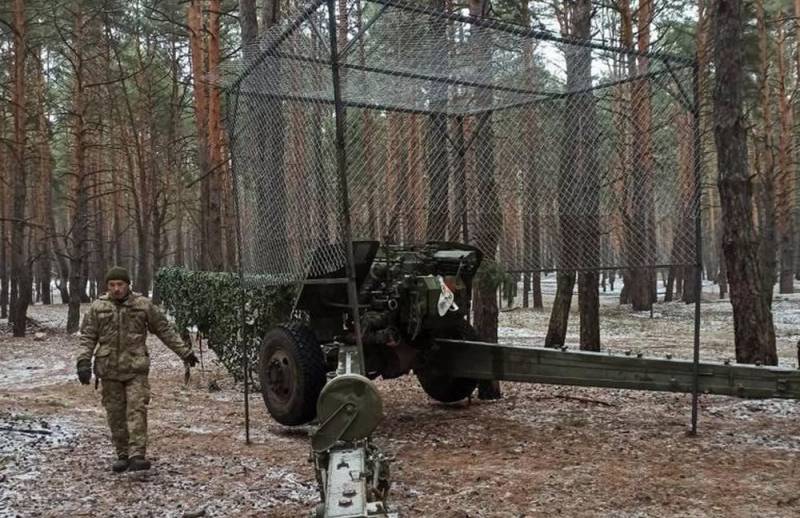 During the JMD process, the Russian Lancet kamikaze UAVs managed to really get Ukrainian military personnel, who began to come up with a variety of options to protect themselves and their weapons systems from denazification and demilitarization. Now the "art of weaving anti-lanceolate nets" has reached a completely new level and continues to improve with varying degrees of success for defensive inventors-designers.
Recently in the south of Ukraine passed
experiment
on "wrapping" air defense systems with fishing nets in order to counter the arrivals of the mentioned Russian loitering ammunition. In addition, Ukrainian servicemen, saving themselves and
machinery
from an unenviable fate, more and more often "wrap" the surrounding space with something like a chain-link mesh. Sometimes very bizarre and even exotic "architectural" forms appear, but the process of "fence building" does not stand still and is constantly being improved.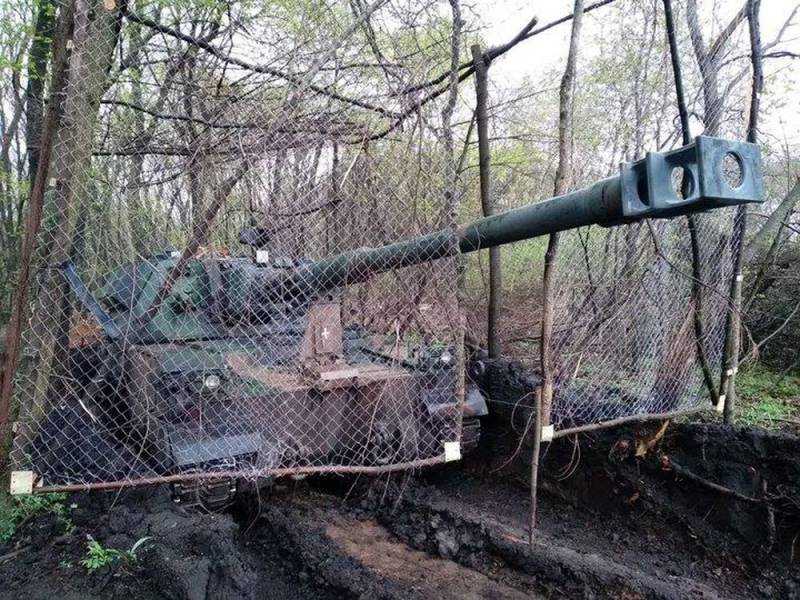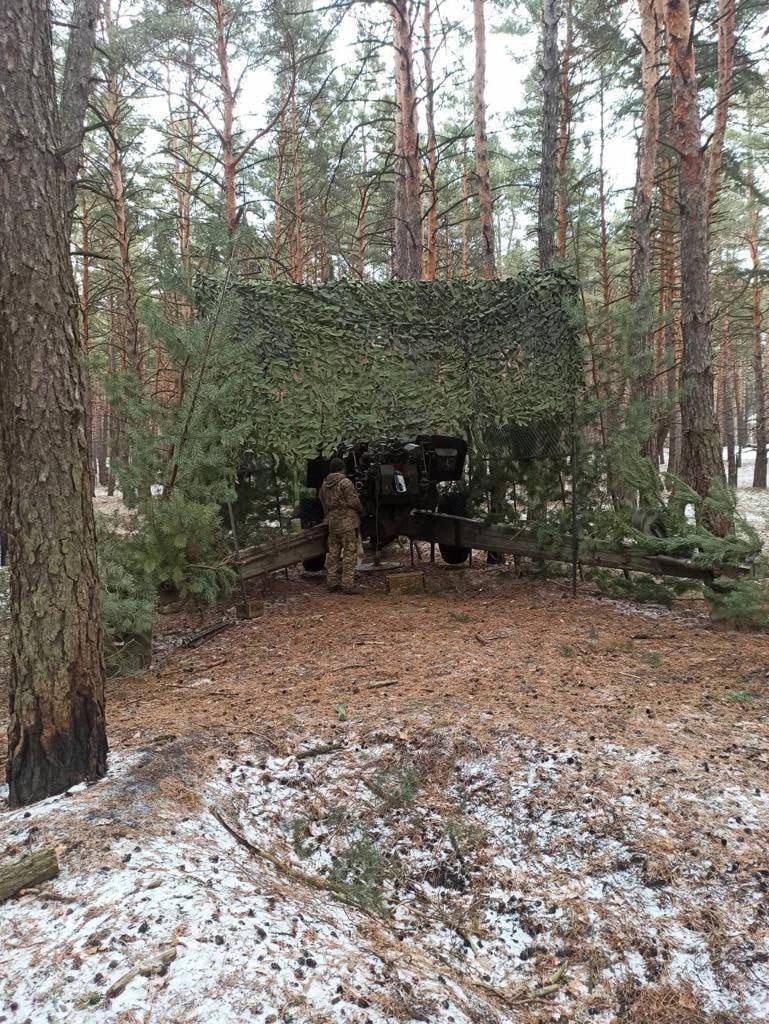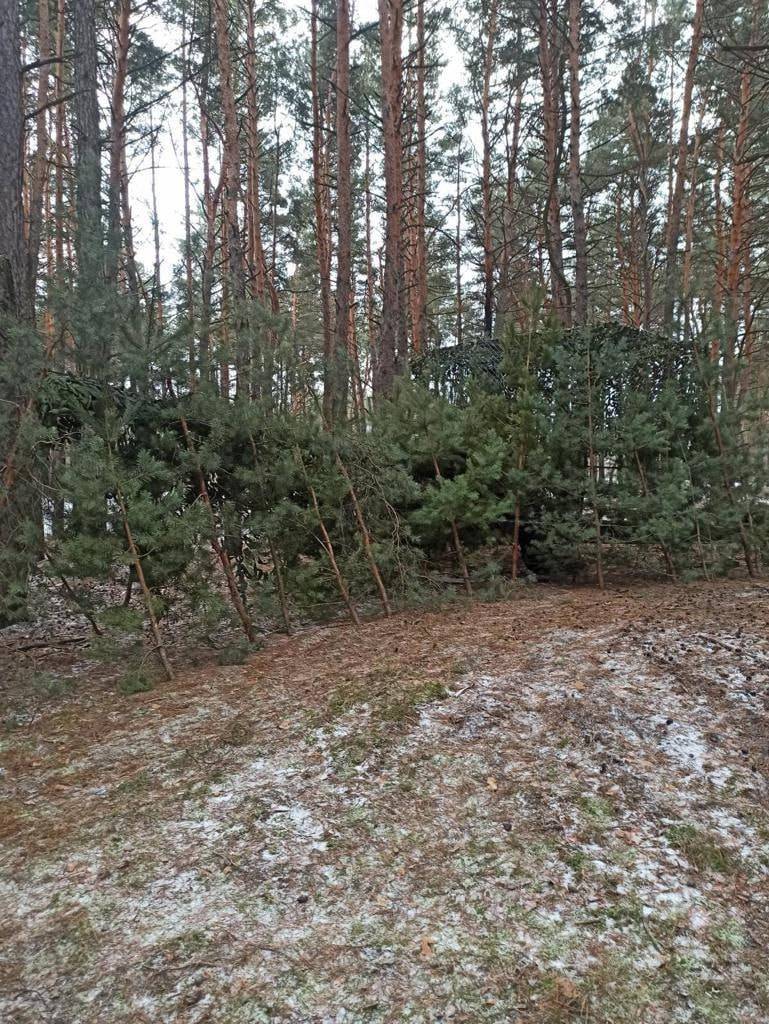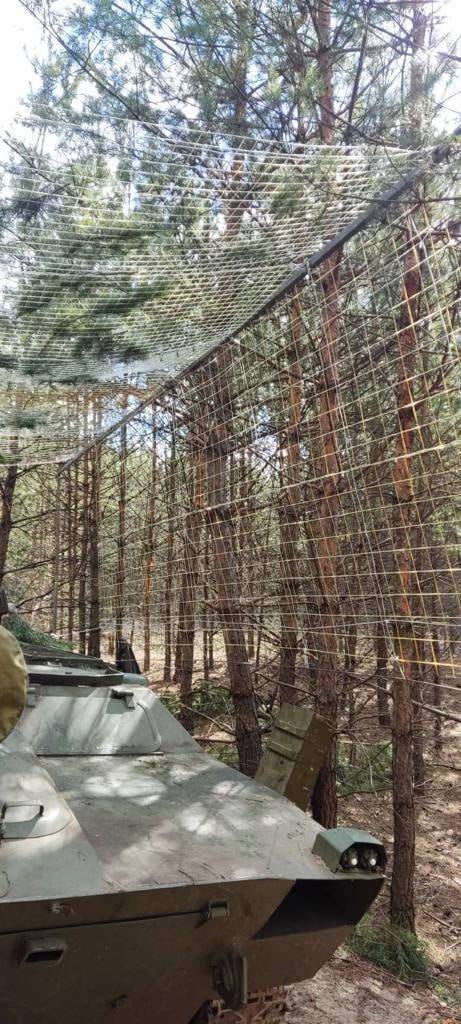 Such impromptu shelters in places reduce the effectiveness of these loitering ammunition, but the Lancets have opposition to such tactics. The thing is that the Lancets are equipped with a lidar (a device for detecting and determining range using light), which allows the loitering ammunition to initiate undermining its warhead before contact with the target. Therefore, such a shelter will not save lightly armored vehicles and it will be hit by a cumulative jet, for example, as in the video it happened with the Ukrainian Buk-M1 air defense system, where the Lancet warhead was initiated before hitting, but the cumulative jet still hit the target, destroying it .
Note that it is sometimes really possible to resist such "creativity" of the UAV-kamikaze "Lancet". However, against the guided artillery shells "Krasnopol" caliber 152 mm, such "masterpieces" still do not save.
With undisguised interest, we will continue to follow developments and inform our readers.