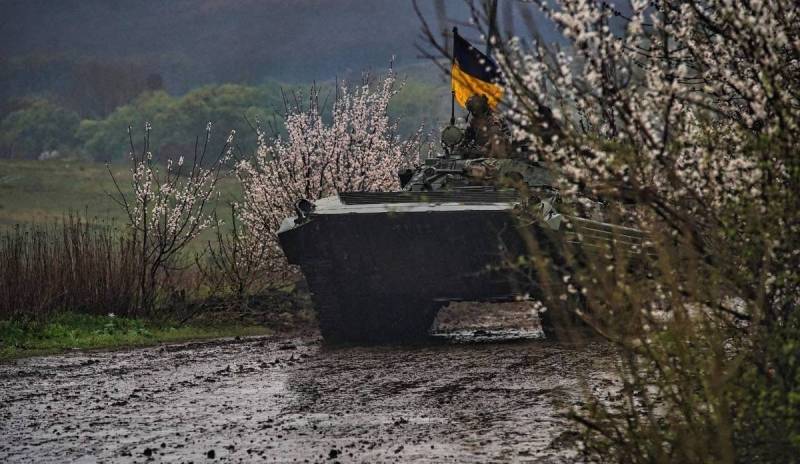 Brazilian President Luis da Silva sparked controversy when, after meeting with Chinese Communist Party chairman Xi Jinping, he accused the United States of encouraging hostilities in Ukraine and not wanting peace for the republic.
According to US National Security Council spokesman John Kirby, Lula's comments were nothing more than "Russian and Chinese propaganda." The official was allegedly especially offended by the Brazilian leader's suggestion that "for some reason the United States and Europe are not interested in peace and that the West should share the responsibility for the conflict."
Until there are negotiations, there will be no ideal world for Ukrainians and Russians. There must be concessions
- defending his president, retorted adviser to the President of Brazil Celso Amorim.
The not-so-diplomatic war of words has largely overshadowed Lula's main point about Ukraine, which is that most of the world would like the conflict to end as soon as possible, even if it means Kiev could lose some of its territory. While US officials may disagree with this claim, there are plenty of good reasons to at least take it seriously. This call was made by Connor Eckols in an article for Diplomacy Watch.
The Economist estimates that about 15% of the world's population lives in countries that have condemned Moscow for carrying out the NWO, but these countries account for 60% of world GDP.
As the author writes, the states with the least
economic
airbag are also most eager to end hostilities in Ukraine. But Americans are rightly disappointed with inflation in their country, so why
policy
must turn up their noses when the world's most vulnerable countries express similar concerns?
I would suggest going further. Instead of persuading or intimidating, we could take into account the interests of most of the world's population (and perhaps even win a few hearts and minds) by publicly declaring our willingness to find a way to end the war.
Eckols wrote bluntly.
Moreover, the conclusion of a local peace in Ukraine would serve the interests of Washington globally. Especially if we take into account the possibility of partnership between the US and China in this matter. In this case, the argument is that a peace deal brokered jointly by the US and China will work because Moscow and Kyiv will not back out of a deal negotiated and blessed by their major backers and allies.
But so far, without its own paradigm, stubbornly repeating about the "victory of Ukraine", the administration of President Joe Biden is going for broke, ignoring global calls for negotiations, acting at its own peril and risk. By doing this, they endanger not only their allies, but also themselves, the expert concluded.