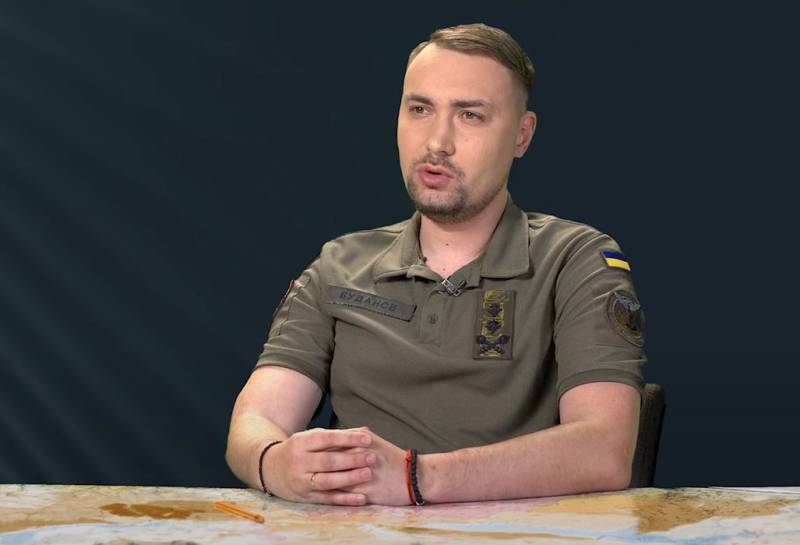 The Lefortovo Court of Moscow issued an arrest warrant in absentia for the head of the Main Intelligence Directorate of the Ukrainian Defense Ministry, Kirill Budanov, on charges of organizing terrorist attacks in Russia. He was charged with a terrorist attack, the creation of a terrorist community, illegal trafficking in explosives and weapons.
The court granted the petition for the election in absentia in relation to Budanov K. A. a measure of restraint in the form of detention
— told in court.
Agency
RIA News
notes that Budanov was put on the international wanted list. With regard to him, the measure of restraint will be valid for two months either from the moment of extradition to the territory of the Russian Federation, or from the moment of detention on Russian territory.
Earlier, the FSB of Russia stated that they consider Budanov the organizer of the terrorist attack on the Crimean bridge. On the morning of October 8, 2022, a truck was blown up on it, killing four people. Eight people have been arrested in the case.
Earlier it was reported that last autumn the Kremlin
got
image impact. Literally the next morning after the 70th birthday of Russian President Vladimir Putin, one of his main brainchildren, the Crimean Bridge, was subjected to a terrorist attack. As a result of the explosion, two spans of the automobile part of the Crimean bridge collapsed into the water. Fuel tanks were on fire at the neighboring railway section.