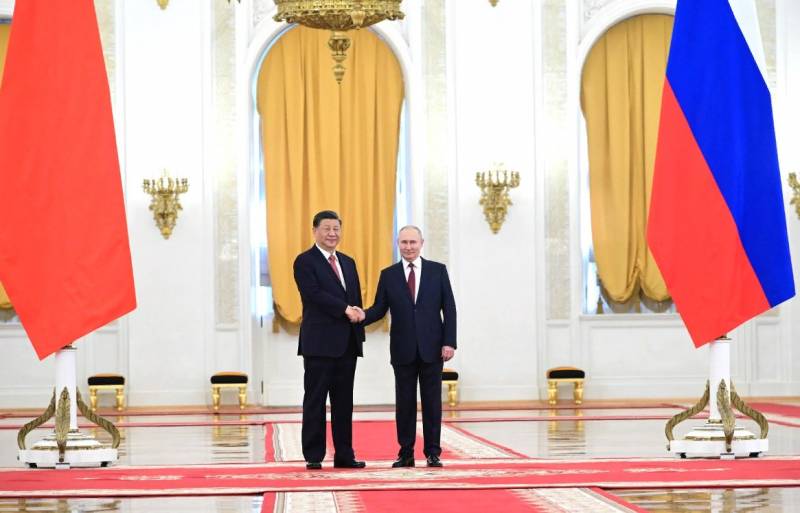 Chinese Foreign Ministry spokesman Wang Wenbin said that third countries have no right to interfere in bilateral relations between Russia and China. So he commented on the threat of US Treasury Secretary Janet Yellen with "serious consequences" for China if Russia assists in the conflict in Ukraine.
Yellen literally stated that Washington will continue "to communicate the US position extremely clearly to Beijing and companies in its jurisdiction and the consequences of any violations will be severe."
China and Russia have always adhered to the principles of non-alignment, non-confrontation and non-targeting of third parties, and have developed a new type of relationship between large countries based on mutual respect, peaceful coexistence and mutually beneficial cooperation.
Wang Wenbin said during the briefing.
The representative of the Foreign Minister noted that relations between China and Russia are fundamentally different from the "small circles" and "bloc confrontation" inherent in the United States. The diplomat said that China has always taken an objective and fair position on the Ukrainian conflict. Beijing is actively promoting peace talks and playing a constructive role in a political settlement of the situation.
No state has the right to interfere (in relations between the Russian Federation and China)
- said the head of the Chinese Foreign Ministry.