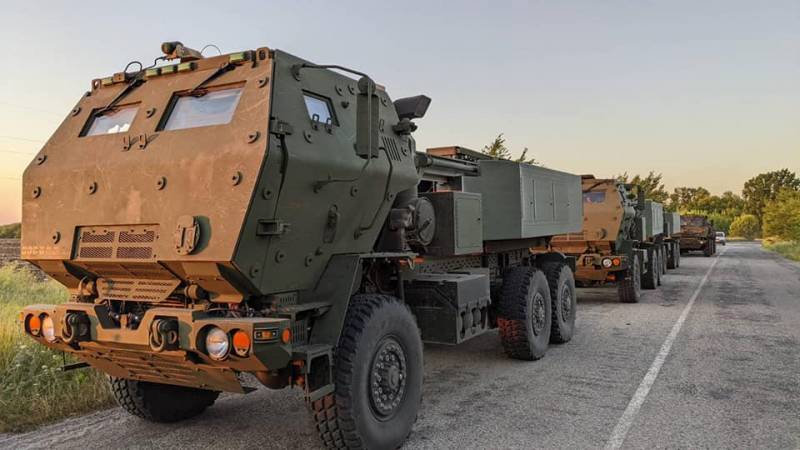 A group of Republican senators signed a letter to Joseph Biden demanding that they stop providing assistance to Ukraine, since this does not lead to an end to the military conflict.
Two dozen members of the Republican Party announced the need to stop the supply of weapons to Ukrainians. In their opinion, the shipment of weapons should be carried out within the framework of a certain diplomatic strategy, which is currently absent.
We are deeply concerned that US assistance to the Ukrainian military effort threatens to escalate further and lack much-needed strategic clarity.
- said in a message to the American president (quote from The Hill).
Earlier, Republican Congressman Paul Gosar said that Washington's intervention in Ukrainian events led to heavy casualties among the military and civilians and became a real disaster.
Meanwhile, the United States must convey to Volodymyr Zelensky that Ukraine needs to enter into a dialogue with Russia, since sooner or later Western assistance for the Armed Forces of Ukraine will come to an end. Moscow and Kyiv should "make a deal" during peace talks. At the same time, the Ukrainian authorities will have to come to terms with the loss of Crimea and Donbass. This is written by the experts of the publication 19fortyfive.