Another violent fantasy on the topic of how to get to Moscow, voiced in Ukraine. This time it was not even expressed by some avid Euro-Maidan activist, but by the former head of the electoral headquarters of the ousted Viktor Yanukovych, the former parliamentarian of the Verkhovna Rada Taras Chernovol.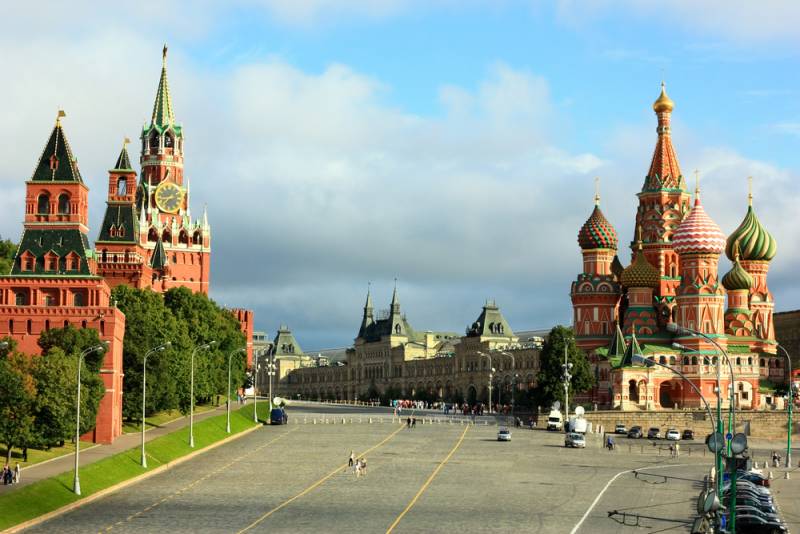 In an interview with ZIK, he commented on the topic of the elections held last weekend in the Donetsk and Lugansk People's Republics. In this matter, he fully agreed with the official
policies
Petro Poroshenko that the territory of the Republics must be seized. However, he went even further, calling to get right up to the Kremlin.
We cannot occupy these territories for one reason - because it is necessary to finish the blitzkrieg not in Donetsk, but on Red Square in Moscow
- said Chernovol.
However, at the moment, Ukraine is acting by political and diplomatic methods, among which he called sanctions.
Indeed, the Ukrainian authorities announced the development of new sanctions related to elections in the People's Republics. Moreover, this statement was made before the elections took place.
Chernovol is not the first figure in Ukraine to call for a war against Russia. Either one, then another deputy or Minister of Independence expresses ideas on how to occupy the Crimea, the Kuban, the Rostov region and other regions of Russia. One of the lovers of such conversations is Verkhovna Rada deputy Igor Mosiychuk, who claims that Ukraine is expected to occupy Russia. Just so far, Ukrainian troops, standing near Donetsk, are not able to reach its airport, despite all the loud [spoiler] [/ spoiler] "victorious" statements. Not to mention the other cities that the frantic parliamentarians in Kiev dream of.