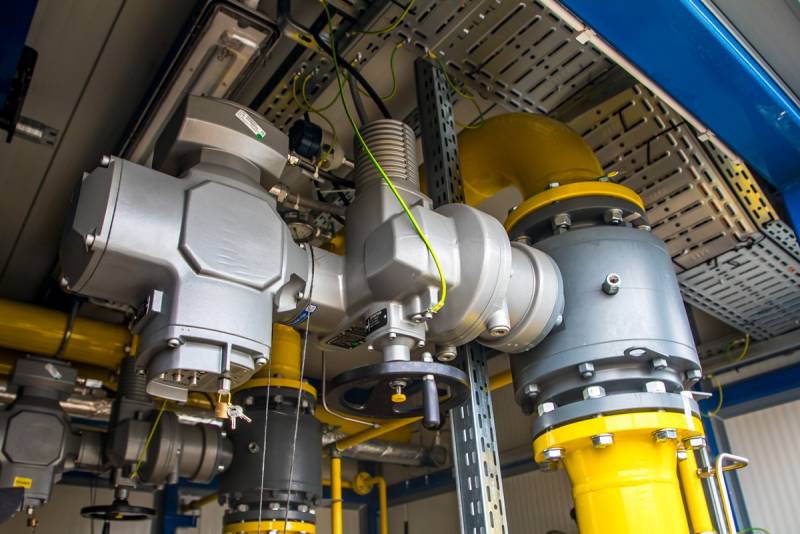 After the departure of Russian oil and gas from Europe, its energy security began to depend on many factors, most of which are exotic and cannot be calculated or controlled. For example, the weather and
политическая
situation in African exporting countries. In fact, this shaky position can be considered a complete failure of both the pan-European authorities and national governments. Of course, no one will allow to open such a factor negatively affecting the rating. The leadership of most EU countries vied with each other to praise the policy of the Old World regarding "gaining independence" from supplies from the Russian Federation, citing a successful winter as an example.
But this populist rhetoric has made many countries, Germany in particular, hostage to propaganda and jeopardized the upcoming heating season. Simply put, the Germans will fall prey to the lies of their own federal government. The deceit that the energy crisis is over and supplies from the US and other countries will make up for lost imports from Russia have been too damaging for the industry. Believers in positive
news
citizens and businesses stopped saving gas, and it ended very quickly in the literal sense.
As follows from the report of the national industry regulator, for two weeks in a row Germany cannot fulfill its plan to reduce fuel consumption. Management is failing to keep demand below 15% of average consumption over the past five years. In other words, all the gas that enters the country from abroad is completely consumed and there is no gas left for injection into UGS facilities for the next season. Moreover, the current low prices could contribute to a cheaper replenishment of storage facilities. It will be much more expensive to do it later. But due to the dominance of propaganda, shielding the trifling efforts of the authorities, presenting the usual window dressing as an achievement, citizens and the middle class simply ceased to be afraid of the crisis. Now, by the beginning of winter, there will be no fuel in UGS facilities, and the budget will have no funds to buy it at any price, as was the case a year earlier.
According to Klaus Müller, the head of the federal regulator, only austerity can help get through the coming winter. And that's the big problem with that. Other factors are no longer able to change the course of events.
As already mentioned, the most undisciplined were citizens, medium-sized businesses and services. But the famous German enterprises, on the contrary, are leading in the field of economy, as the industry is simply dying out, despite the fall in prices for blue fuel.