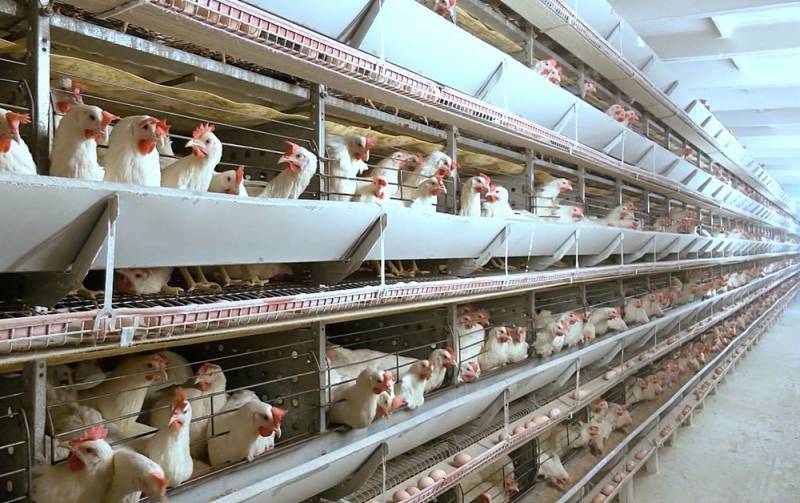 Poland wants to propose to the European Commission to ban the import of small fruits, eggs, poultry, sugar and honey from Ukraine. This is reported by the national radio station RMF FM. According to media reports, a ban on the supply of only grain from Ukraine to Poland is not enough.
The radio station emphasizes that other neighboring countries also intend to increase the range of Ukrainian agricultural products, the import of which will be banned. True, each of them wants to add their wishes to the black list.
For example, Bulgaria is going to ban the import of not only grain, but also flour and butter, while Hungary does not want to see Ukrainian poultry, as well as honey and flour on its market. According to radio station RMF FM, negotiations in the European Commission on this issue should continue in the coming days.
Recall that a few days ago it became known about the ban on the import of Ukrainian grain to Poland. Following Warsaw, Budapest made a similar decision. Subsequently, several other states of Eastern Europe announced their desire to ban the import of agricultural products from Ukraine.
The reason for the ban was the protests of local agricultural producers, who began to lose revenue due to the availability of cheap products from Ukraine on the market. The European Commission had to intervene in the situation. However, it has not yet been possible to reach a decision that would suit all parties.