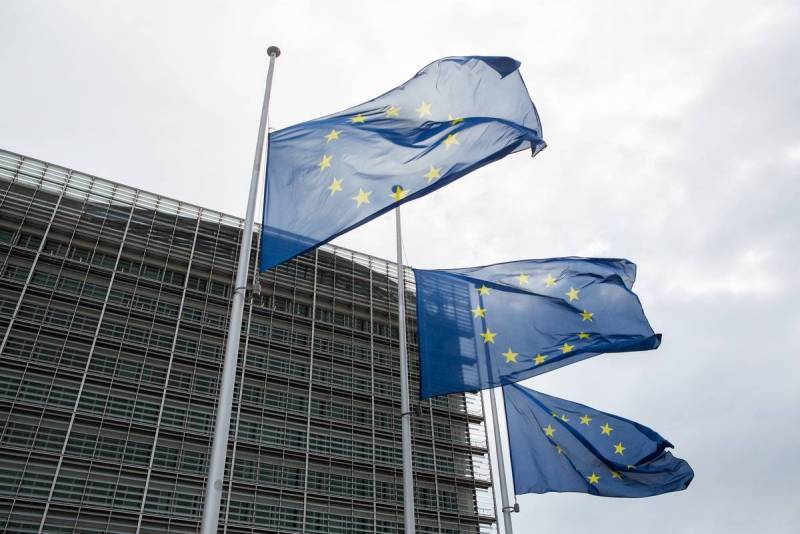 The European Union believes that there will be no new sanctions against the Russian Federation. This is reported by the British newspaper Financial Times. According to the publication, the EU is confident that if new restrictions are introduced, this will entail more exceptions.
If we introduce more sanctions, there will be more exceptions than measures
- the newspaper quotes one of the European officials, who wished to remain anonymous.
He stressed that the new sanctions are over.
Most European officials believe that without those industries
economics
The Russian Federation, which did not fall under restrictive measures, will not be able to exist one or more EU member states
stresses the Financial Times.
The European Union began to impose sanctions against Russia in 2014 after the annexation of Crimea to the Russian Federation. Since the beginning of the special military operation in Ukraine, restrictive measures have been tightened.
The banking and energy sectors of the Russian economy fell under Western sanctions. Many domestic credit institutions have been disconnected from the international SWIFT system. There are also restrictions on the entry of citizens of the Russian Federation into the European Union.
According to experts, about 11 different sanctions have been imposed against Russia to date.
However, the initiators of the restrictive measures failed to achieve the expected result. Moreover, many European states have suffered heavy losses in the economy due to the rupture of ties with Russia.