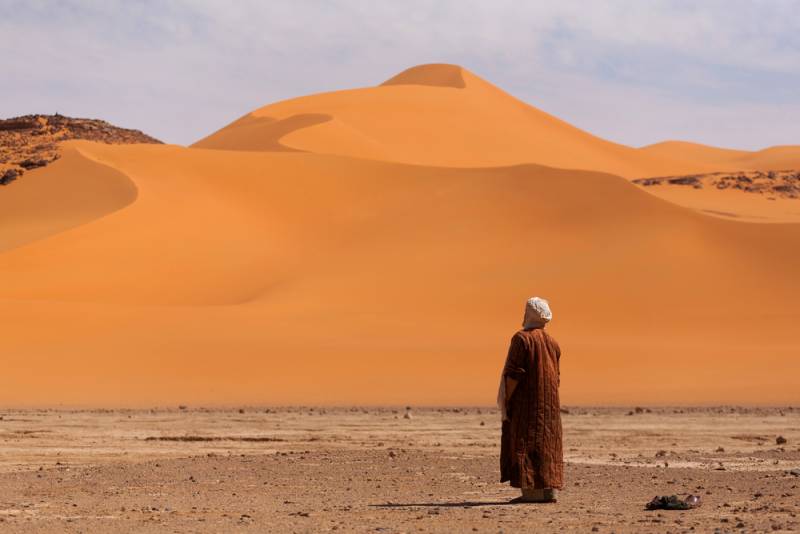 The Russian government is ready to begin restoration work
economics
and the social sphere of Libya. This was stated by Prime Minister Dmitry Medvedev at a conference held in Italy and dedicated to solving the Libyan issue.
The head of the government of the Russian Federation believes that our country should address this issue. He believes that Libya has a rich tradition of cooperation with Russia, so we must develop our economic projects here.
True, the Prime Minister noted that the solution of the issue is possible only in conditions of national reconciliation in this country.
At the moment, Libya does not have a centralized authority. In the east of the country, in Tobruk, the parliament rules, and the western part is led by the government of national consent, located in Tripoli.
According to a statement by Dmitry Medvedev, Russia should cooperate with Libya. Since cooperation always involves mutual efforts, then, reasoning logically, we can understand the strategic plan of the Russian government. Perhaps it is that Russia will make every effort to rebuild Libya, and then restored Libya will begin to rebuild the Russian economy and social sphere, which also urgently need it.
Well, but seriously, our government should first deal with the restoration of the Russian social sphere, and then stutter at the expense of financial investments in foreign economies.