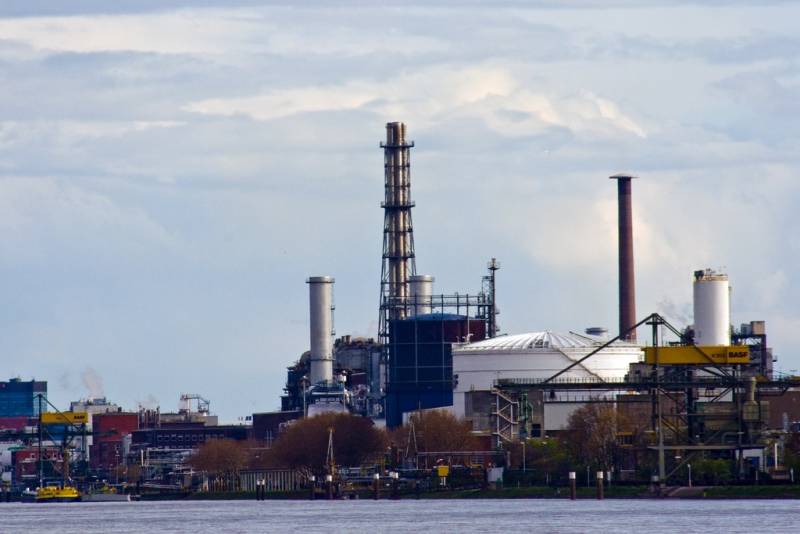 Oil is the main commodity in the world. For a century, nations have been waging wars to control this resource and get other people's surpluses of it. Any
economy
grows or plunges into the abyss of crisis, depending on the price of this strategic product. However, even oil is useless without a process to turn it into something that everyone needs: gasoline, diesel fuel, jet fuel and petrochemicals.
Over the past couple of years, the oil refining industry has become the bottleneck of the industry, pushing the cost of converting crude oil into fuel to record highs, which in turn pushed up the price of gasoline and diesel fuel, driving the cost of the rest of the range of goods and services skyrocketing. The insurmountable "refinery wall" has become a buzzword in the lexicon of an industry professional. Now this bottleneck is weakening, according to Bloomerg columnist Javier Blas.
What changed? The world is building a slew of new refineries and expanding old ones at a rate not seen in nearly two generations. It may seem counterintuitive given efforts to mitigate the climate emergency, but demand for oil continues to rise, and to adjust, oil companies are again investing billions of dollars in new second-cycle businesses.
Investment bank RBC Capital Markets estimates net global refinery capacity will increase by 1,5 million barrels a day this year and another 2,4 million next year. The combined increase in 2023-2024 is the largest increase in net global refining capacity unmatched in 45 years, according to the lending institution. The expansion of processing capacity by Exxon only confirms the conclusions.
In addition, contrary to forecasts, Russian refineries are working with full dedication, although they were predicted to stop and collapse. All this reduces the margin and profitability of oil from the United States, finishing off the North American mining industry in the bud. In such a situation, her problems are unsolvable.
Thus, it is obvious that achieving a relative balance between the rate of extraction and the rate of processing of raw materials into finished fuel will allow meeting demand and satisfying needs on a global scale. All this will happen in the near future, which is probably why we should expect a radical drop in the quotation of feedstock in the form of oil and, as a result, a decrease in inflation. Not such a bad process, especially for populists-
politicians
and the end consumer, the author believes.