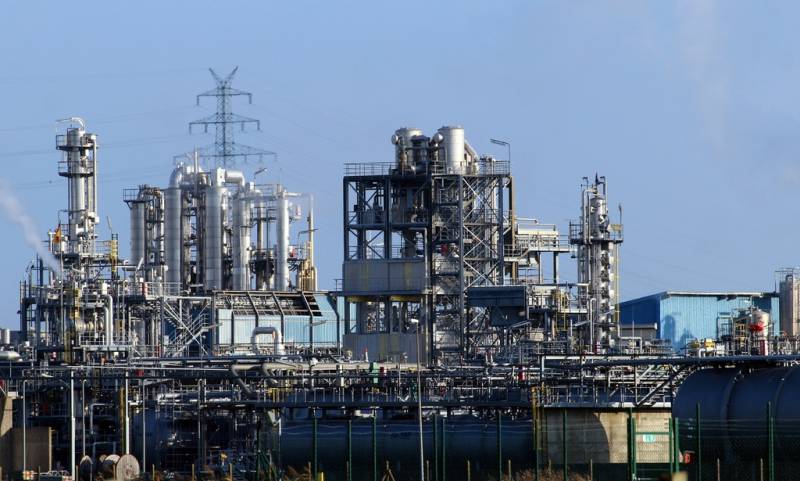 Forecasts of energy agencies and experts regarding the growth in oil demand around the world are becoming more and more aggressive, and the opinions of the International Energy Agency and OPEC representatives are radically different. It is alarming that the US-based Energy Information Agency (EIA) has routinely optimistically lowered its forecasts in each of the past nine months, which has been a blunder.
The upshot of all this is that all four of the big big name agencies are expecting at least some growth, although they don't seem to be anywhere close to reaching a consensus on size.
But at least one member of the expert community has predicted that oil demand will reach a record high this year. Commodity analysts at StanChart predicted that global oil demand will set a new all-time high of 102,24 million bpd in August 2023, surpassing the previous record of 102,2 million bpd in August 2019.
Moreover, StanChart experts believe that in fact the demand of 102,24 million barrels will be an underestimated version of the possible need of mankind. The thing is that business activity is returning too slowly to pre-Covid levels.
Indeed, StanChart believes that if everything had gone on as usual during these three years, global oil demand would have increased by this time by the full 5 million barrels per day. StanChart also predicts that oil demand will set new all-time highs in both November and December, and in June 2024 will exceed 103 million barrels per day for the first time.
Several important conclusions can be drawn from these calculated assumptions. First, the transitional period of swaying
economic
relations and growth will soon end and an explosive boom in energy consumption will begin due to an increase in industrial activity and the service market. This will lead to competition and rising prices. Secondly, this will mean that the global market will need all the fuel that is produced and supplied for sale, including sanctioned fuel from Russia, no matter how and to which region it is supplied.