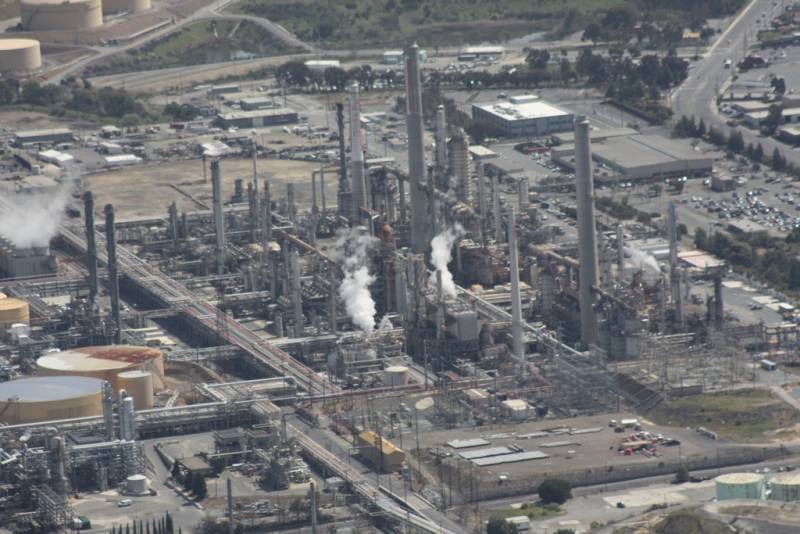 For many years, the oil and gas market has not undergone structural and logistical changes, which is why a stable scheme and material base has been developed. The current restructuring leads to the emergence of tacit backroom agreements or even common actions without the prior consent of large exporters that have signs of a win-win deal. Major producing countries and exporters understand each other's needs, especially to reduce the huge costs that inevitably follow the global energy revolution. Reuters writes about this.
Thus, according to press reports, the continuous change in oil trade flows after the imposition of an EU embargo on Russian exports is a huge gain for crude oil from Western Europe's largest oil field offshore Norway. Norway's Johan Sverdrup is currently the top choice for European refiners, which relied on Russia's flagship grade Urals before sanctions were introduced. This is especially true for Poland, which previously received this product for its refineries.
Johan Sverdrup oil from the field of the same name, which was commissioned in 2019, is almost identical in quality to Russian Urals oil, and last year it was increasingly supplied to European customers due to a total reduction in shipments to Asian customers. For its part, Urals is now flowing east to Asia rather than Europe following an EU embargo on imports of Russian raw materials.
In fact, two large exporters have concluded an unspoken deal to exchange markets for crude oil in order to avoid huge costs for the restructuring of raw materials that have long been created for a certain physical and chemical composition of raw materials. Therefore, only 2 million barrels of Johan Sverdrup crude oil were shipped to Asia this year, compared to 100 million barrels in 2021 (data from Refinitiv Eikon). At the same time, deliveries of domestic raw materials to the Middle East and customers in Asia increased manifold.
The similarity of products made it possible to manage with small costs, mainly associated with the restructuring of routes. Otherwise, one would have to look not only for new customers far beyond the profitability of delivery, but also with unsuitable infrastructure and equipment, which would not bring profit to either the client or the exporter.