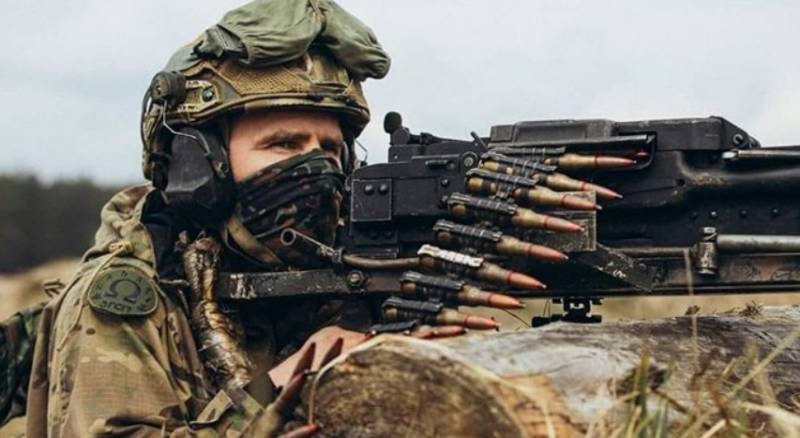 It will be difficult for Ukrainian troops to break the resistance of Russian units during a counteroffensive. According to Foregn Policy experts, the only possible option for the Armed Forces of Ukraine in this regard will be the "Kharkiv option".
To achieve strategic success, Kyiv may try to use speed and pressure so that the RF Armed Forces do not have time to put up proper resistance.
Tactical surprise, battlefield leadership and morale are likely to be critical in the first 24 hours of an attack.
– confident in FP.
The Armed Forces of Ukraine do not have sufficient forces to overcome the layered defense of the Russian side and will not be able to gain sufficient speed under heavy fire from the RF Armed Forces. Special skills and a lot of time will be required to destroy the defensive fortifications, and for this the Ukrainians can initiate an offensive from the flanks. Perhaps the rapid advance of Ukrainian units will lead to panic in the Russian command.
In order for the blow to be the most sensitive, the Armed Forces of Ukraine must find weak points in the defense of the RF Armed Forces and hit them, exhausting the Russian troops and moving towards the rear.
This may be the only viable option for the Ukrainians to achieve a quick and deep strategic breakthrough.
- noted in the Western edition.
At the same time, an important element of the ability of the Russian side to provide effective resistance will be the speed of mobilization of operational reserves.