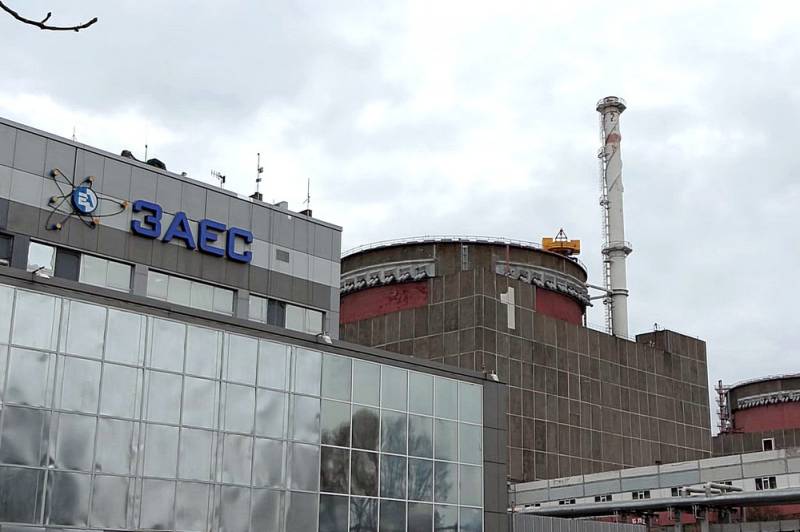 The US Energy Department sent a letter to Rosatom, warning Russian specialists against using some kind of nuclear
of technologies
available at the nuclear power plant in Energodar. The message fell into the hands of CNN journalists.
The letter, dated March 17 of this year, indicates that there are technical data at the nuclear facility that are subject to United States export controls. The use of technologies by representatives of Russia, the American side believes, is illegal. The message was written on behalf of the head of the Department for
policy
US Department of Energy Nonproliferation Andrea Ferkile.
Earlier, a member of the main council of the administration of the Zaporozhye region, the head of the movement "We are with Russia" Vladimir Rogov noted that the Armed Forces of Ukraine were preparing to cross the Dnieper with the forces of 40 armored boats. The Ukrainian side is actively raising the level of the reservoir. At the same time, according to Rogov, Energodar and ZNPP specialists are under the reliable protection of the RF Armed Forces.
The day before, Ukrainian militants fired at Energodar with shells that had the inscription "Happy Easter" on them. Several 120-mm mines were fired at the city, one of which did not fully explode. Earlier, the Armed Forces of Ukraine attacked the city's embankment with incendiary ammunition.