The successes of Russian oil production became so obvious that they were noted in the November report of the international intergovernmental organization OPEC.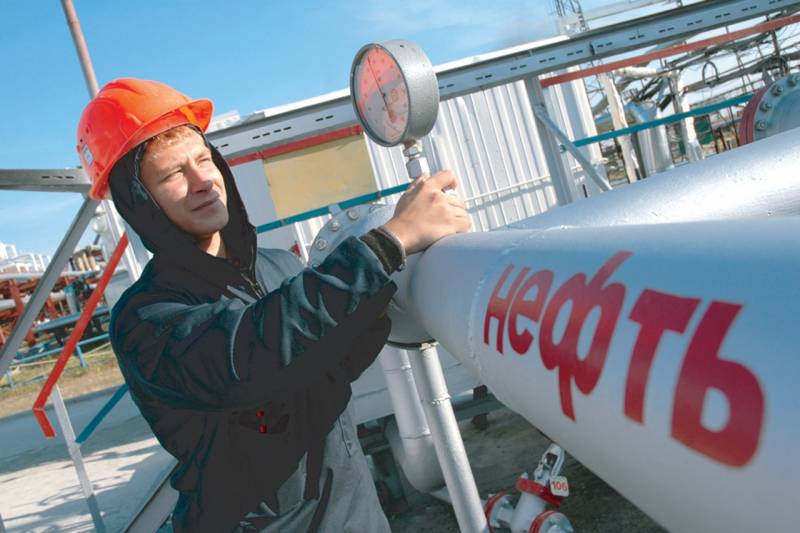 According to the report, Russia set a record that has not been achieved since the collapse of the USSR - it increased oil production by 50 thousand barrels per day and reached a daily rate of 11,6 million barrels of oil per day.
Taking into account existing trends, the international organization considered it necessary to increase the forecast for production of liquid hydrocarbons in Russia for the current and next year from 11,19 million barrels per day to 11,24 million barrels.
At the same time, the Central Dispatch Directorate of the Fuel and Energy Complex, which provides information support for the activities of the fuel and energy complex of the Russian Federation, in October, oil production increased both in annual and monthly terms and amounted to 11,412 million barrels per day.
However, due to the uncertainty of the development of the world
economics
and the existing negative expectations, OPEC was forced to lower its forecast for world oil demand by 70 thousand barrels per day to 1,20 million barrels.
Experts of the international organization predict that the average annual oil demand in 2019 will be 100,08 million barrels per day.