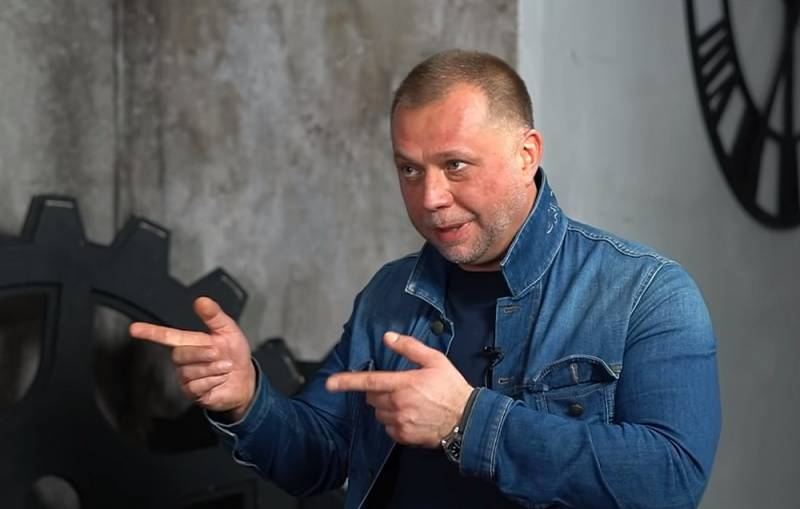 State Duma deputy, head of the Union of Donbass Volunteers Alexander Borodai said that the outcome of the special operation in Ukraine would be decided in the near future. In his opinion, the next one and a half to two months can be decisive.
There is not much left before the end of the SVO, maybe the next one and a half to two months will decide the outcome
- Borodai said on the radio "Komsomolskaya Pravda".
And it's not so much the Ukrainian counteroffensive announced by Kiev and the West. Ukraine is simply running out of human resources.
The fact is that this counteroffensive, which our opponents are planning, is practically the last opportunity for them to win something back.
explained the parliamentarian.
The politician added that now Kyiv is "raking out the last remnants" of the male population, sending its shock assault brigades to the front line.
Earlier, a video appeared on social networks, in which
sealed
several thousand Ukrainian soldiers moving across the field. The place and time of the shooting is unknown, but Ukrainian sources are already screaming with might and main that the Armed Forces of Ukraine are preparing for a large-scale offensive.