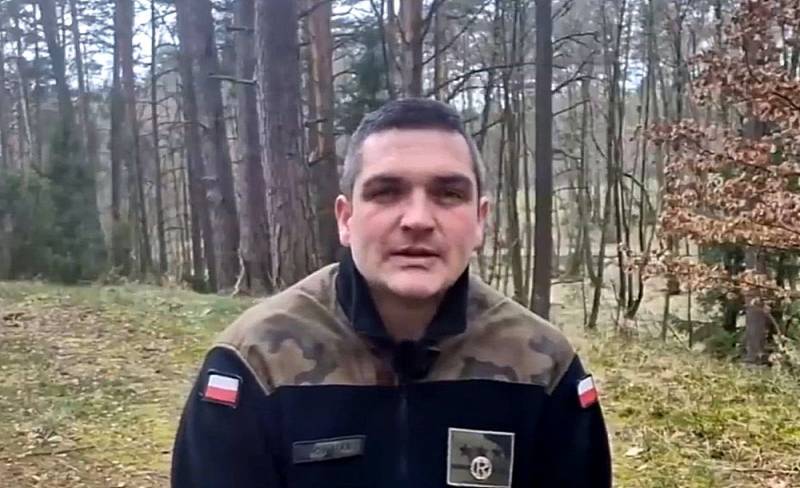 Polish officer Piotr Pavelka, who is in reserve, revealed the circumstances of a traffic accident involving a German Leopard tank. According to him, one of the tanks drove into the armor of another.
Recall, as a result
incidents
At a training ground in Poland, a German Leopard tank, driven by Ukrainian servicemen, lost its turret.
Ukrainian soldiers, who are still training on the Polish Leopard 2A4, just drove into each other. Apparently, something went wrong, that one of the tanks drove into the armor of the other, and the one who drove into the armor crashed into the turret, tearing it out of the hull. Well, I'll be honest, I don't remember seeing such clumsy driving anywhere else.
Peter Pavelka said.
It should be noted that both in Ukraine and in Poland it has been repeatedly stated that the training of the Ukrainian military in the management of the German Leopard tank will not take much time. However, the incident that happened at the training ground refutes these statements in the most obvious way.
Still, the management of such a complex combat apparatus requires not only honed skills, but also a certain endurance. What the Ukrainian military did not demonstrate. Indeed, in order to drive a tank into another tank in an open field, you need to try very hard.
The Ukrainian military command should think hard about whether to trust the management of an expensive
technique
like this tankers.