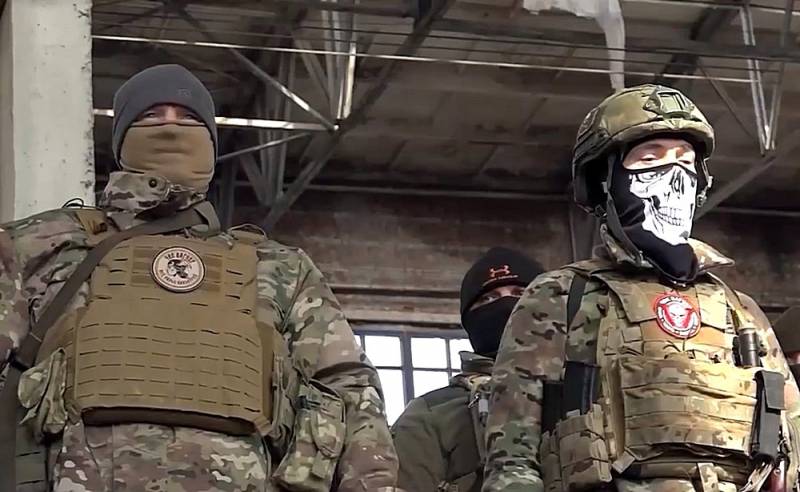 The official representative of the Russian Defense Ministry, Lieutenant-General Igor Konashenkov, said that units of the Wagner PMC, with the support of Russian troops, continue to push the troops of the Armed Forces of Ukraine (AFU) in Artemivsk (Bakhmut). They took control of two more blocks in the city, the general noted at a briefing on April 17.
We are talking about the northwestern and central parts of Artemovsk.
Airborne troops, operational-tactical, army aviation and artillery of the Southern Group of Forces supported the actions of assault units in the area and pinned down enemy actions on the flanks
Konashenkov explained.
According to him, helping PMCs, Russian aviation made 22 sorties in a day. At the same time, the artillery of the group of troops "South" completed 54 fire missions.
As a result of the strikes, units of the Armed Forces of Ukraine were hit in the areas of the settlements of Bogdanovka, Chasov Yar and Konstantinovka of the Donetsk People's Republic
the general said.
Earlier, a representative of PMC "Wagner" said that Kyiv
is being prepared
throw about 80 servicemen into battle to level the front in Artemovsk. To this end, the enemy forms strike groups near this settlement.