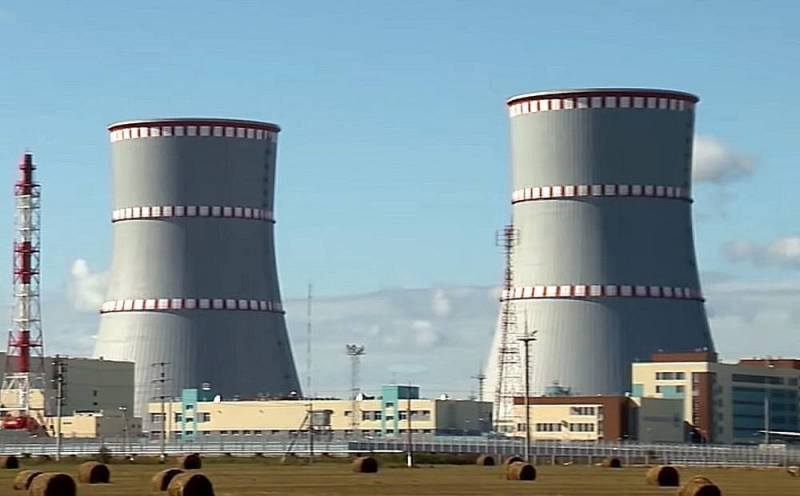 Bangladesh and Russia have agreed to use the yuan to pay off a loan to build the Rooppur nuclear power plant, Bangladeshi Business Standard newspaper reported. According to the publication, the cost of the nuclear power plant is estimated at $12,65 billion, 90% of the construction is financed by a Russian loan with a maturity of 28 years.
Under the new agreement, Bangladesh will make payment settlements with the Russian Federation through any Chinese bank, and Russian beneficiaries will receive payments using the Chinese cross-border interbank payment system (CIPS), which is an alternative to SWIFT for payments in yuan
— emphasized in the publication.
The publication claims that in Chinese currency Bangladesh will pay off with Moscow already on the current debt, which is equivalent to 318 thousand dollars. It was formed after the settlements were suspended due to anti-Russian sanctions.
The Rooppur project is being implemented by a contractor headed by the state corporation Rosatom. The site chosen for the construction of the nuclear power plant is located on the eastern bank of the Padma River, 160 kilometers from Dhaka, the capital of Bangladesh.
The foundation stone of the future power plant was laid in autumn 2013. The station will consist of two power units with modern VVER-1200 reactors with a capacity of 1200 MW each. The nuclear power plant is expected to operate for 60 years with the possibility of extending its operation for another 20 years.
Earlier it was reported that on May 2, 2022, the Finnish design company Fennovoima unilaterally terminated the contract with the structures of Rosatom for the construction of the Hanhikivi-1 nuclear power plant due to Russia's launching of the NWO in Ukraine. Currently JSC Atomenergoprom (part of Rosatom)
filed
six claims to international arbitration in the amount of about 3 billion euros for unjustified termination of the contract.