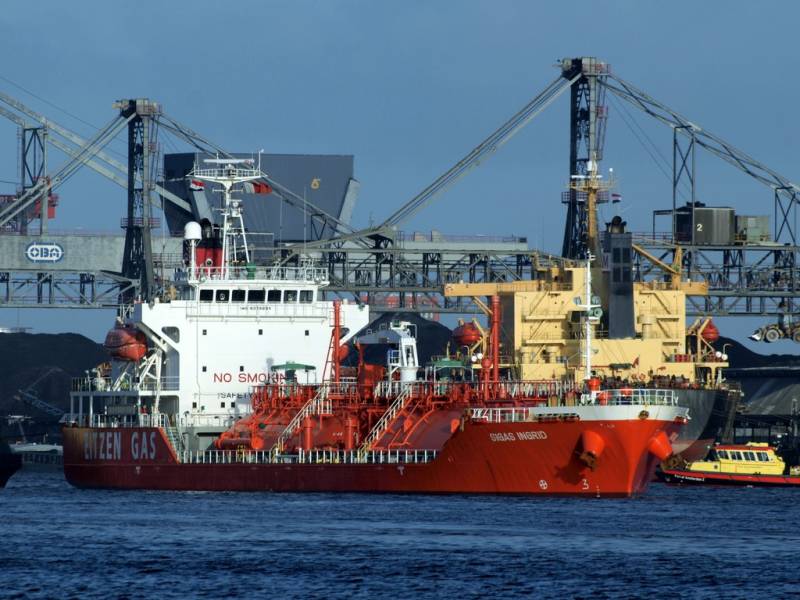 The global gas market is out of control and control
economic
laws. It can no longer be stabilized by standard means, and its behavior only describes the effects of hype and regional demand. However, these benchmarks are too unpredictable. This plays into the hands of traders who resell raw materials, but plays against large consumers of a valuable resource. OilPrice writes about an unhealthy trend on a planetary scale.
Natural gas prices continue to decline steadily after the latest inventory data showed that markets are still oversupplied. Blue fuel prices on the Henry Hub floor have lost momentum from earlier in the week and are currently $74 per 77 cubic meters compared to $XNUMX for the same reference volume during trading on Tuesday.
EIA weekly data showed that gas inventories for the week ended April 7, 2023 rose to 53 bcm, up from 52 bcm seven days earlier. So far, the cumulative price decline has been a staggering 56% since the start of the year. NatGasWeather says excess inventory is likely to increase further in the coming weeks due to weak demand. And this will happen despite the fact that there are several cool weeks in the forecast, although the latest weather models show a warm trend.
But the price will rise in any case, although later, experts predict. Europe has failed to secure long enough LNG contracts to make up for the halt to Russian gas imports, and Reuters says it could be costly next winter and tighten the market sharply. The European Union sees natural gas as an intermediary fuel in the transition to renewable energy, and buyers tend to find it difficult to agree to long-term contracts. This means that Europe may be forced to buy more in the spot markets, as it did in 2022, a guaranteed way to boost gas prices.
For Russia, fluctuations in the world market are not as terrible as for Western states. After the imposition of sanctions and leaving the EU, Moscow even more so switched to a closed model of energy exports, contracts are concluded as
political
transactions, and its import markets are not affected by Western hype factors.