Recently, the outflow of capital abroad has increased significantly. It is reported by the Central Bank of Russia.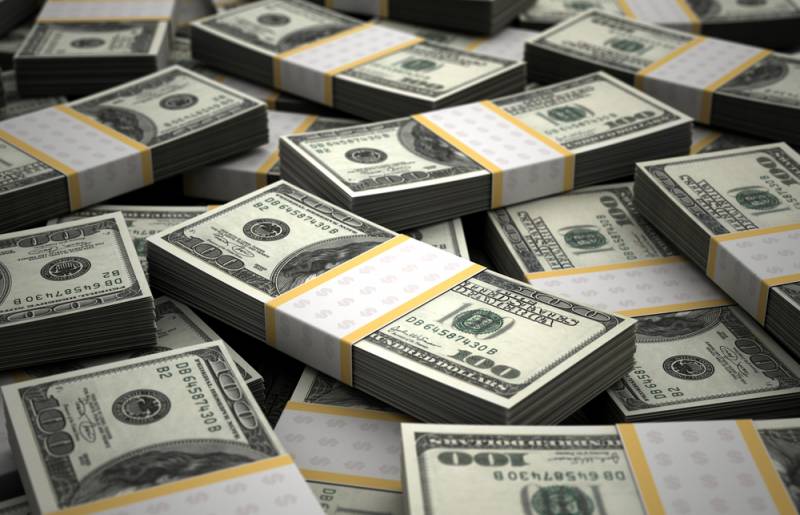 Compared to the same period last year, from January to October 2018, this figure tripled. If in 2017, the outflow of capital amounted to 14 billion dollars, then in 2018 it reached 42,2 billion. About 50 percent of this amount is the repayment by Russian banks of obligations to foreign partners. The remaining funds transferred abroad were used to purchase foreign debt obligations by private companies.
Central Bank experts calculated that, taking into account the average annual oil price of $ 72 per barrel, net outflow by the end of the year would amount to $ 66 billion.
It should be noted that the growth rate of this indicator tends to increase. Shortly before this, the Central Bank published data on the outflow of capital for the period from January to September of this year. Then this figure amounted to 31,9 billion dollars. A simple arithmetic calculation shows that in October alone, the outflow amounted to 10,3 billion, that is, it exceeded the average monthly figure of this year by almost three times.
Thus, the September forecast of the Ministry of Economic Development, which states that capital outflow from Russia at the end of 2018 will amount to $ 41 billion, was already exceeded in October.