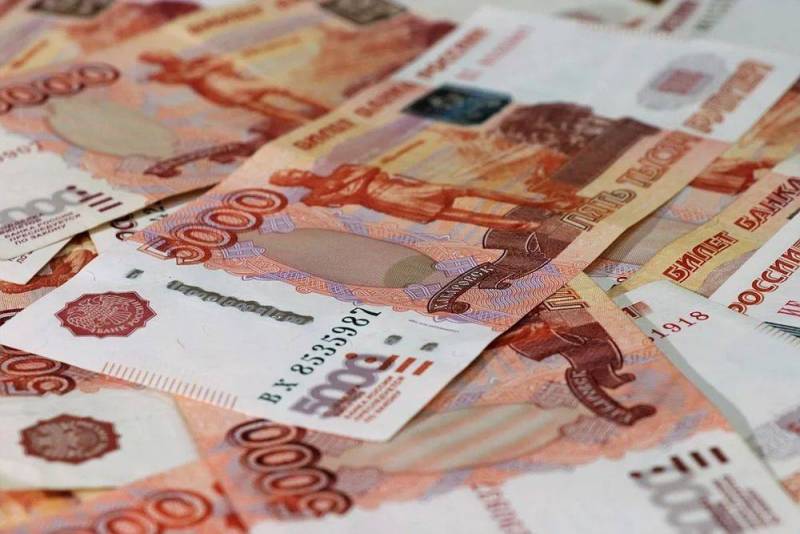 In 2023, Russia's GDP should increase by 1,2%, after falling by 2022% in 2,1. This is reported in the latest forecast of the Ministry of Economic Development of the Russian Federation.
At the same time, the new territories (regions) that became part of the Russian state in 2022 (LPR and DPR, Zaporozhye and Kherson regions) should bring to the common piggy bank (add to GDP) 2 trillion rubles or 1,25% of the total volume
economics
countries. According to the department's calculations, the nominal volume of the Russian economy, including them, will amount to 2023 trillion rubles in 159,8, and without them – 157,8 trillion rubles. Russian economist Konstantin Dvinsky drew attention to this on his Telegram channel.
The expert noted that such a weak economic impact of the four subjects of the Russian Federation mentioned at once should not embarrass anyone. There is a NWO that leaves its mark. The loading of the industry is now small or non-existent. However, this allows us to count on a solid growth in production and, accordingly, GDP in the future.
At the same time, we already have a GRP (gross regional product - Ed.) of 2 trillion rubles, which is comparable, for example, with the capital of coal mining - the Kemerovo region. The GRP of the industrial Sverdlovsk region in 2022 amounted to 3,1 trillion rubles, the Krasnoyarsk Territory - 3,5 trillion, Nizhny Novgorod - 1,9 trillion
- the expert drew attention.
Dvinsky is sure that after restarting the economy of new territories, investments in the real sector, development of other industries, one can safely expect a multiple increase in the output of goods and services. He believes that the LPR and DPR, Zaporozhye and Kherson regions will be able to add 10 trillion rubles to the country's GDP in the foreseeable future, i.e. will increase by 5 times at current prices.
And this is significant
He summed up.