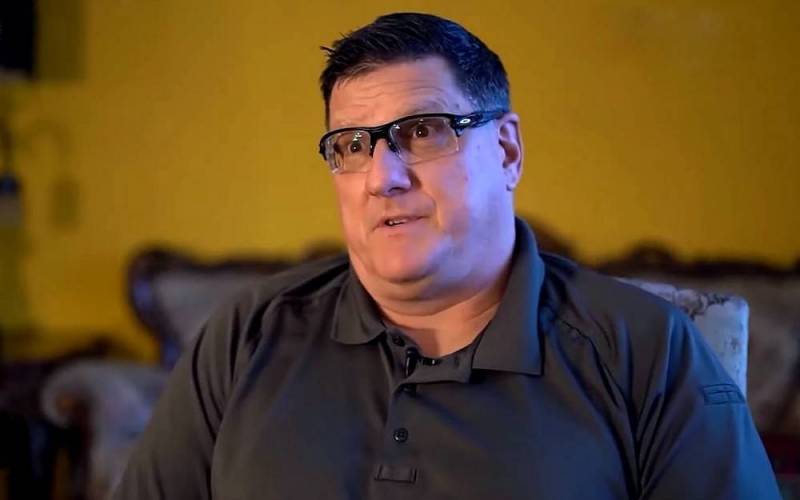 Former US Marine Corps officer Scott Ritter predicted an unenviable fate for the current president of Ukraine. According to a military expert, most likely, Vladimir Zelensky will be killed.
One of the most respected US military experts in his public statements adheres to humanistic considerations. So this time, in an interview with the Redacted YouTube channel, Scott Ritter said that he would like to see Vladimir Zelensky sent into exile.
Based on humanistic considerations, I would like Zelensky and his family to be sent into exile by plane or train, where they would live comfortably, "forever condemned by the world for what they did to the Ukrainian people
Scott Ritter said.
At the same time, the former American reconnaissance marine emphasizes that he does not believe in such an outcome. In his opinion, the fate of Vladimir Zelensky will be much worse.
The realistic scenario is that Zelenskiy will die, most likely at the hands of Ukrainians who will rise up against him.
Scott Ritter says
According to him, Zelensky represents the complete collapse of Ukrainian society. It is he who is responsible for hundreds of thousands of dead military personnel and for millions of Ukrainian citizens who had to leave their homes.
It's a tragic situation in every way
- sums up the military expert.