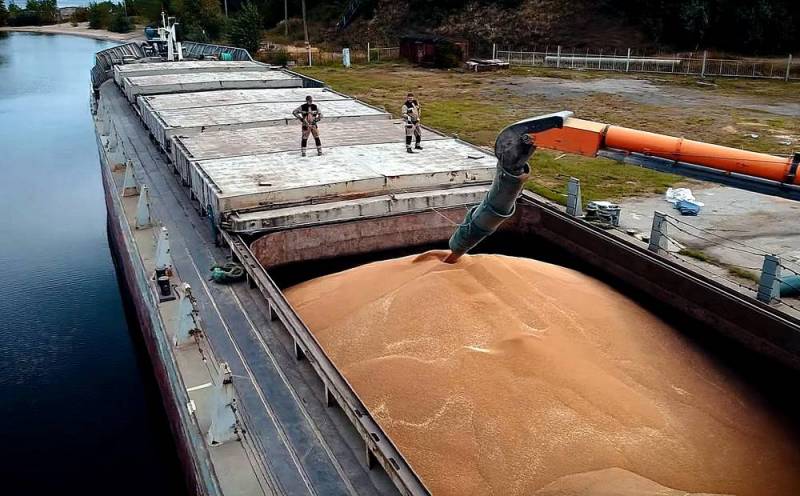 The Hungarian authorities, following Poland, banned the import of Ukrainian agricultural products into the country. Import restrictions will be in effect until June 30 this year. Earlier, Minister of Development of Poland Waldemar Buda announced similar restrictive measures against the products of Ukrainian farmers.
Warsaw was forced to impose a ban on the import of Ukrainian products after the start of large-scale protests by Polish farmers. Agrarians lost their profits after the supply of cheap products from Ukraine to the Polish market.
In addition to grain, milk, eggs, meat and honey were also banned by the Polish authorities. Hungary has now introduced similar restrictive measures against Ukrainian products.
Needless to say, the decision of Poland, followed by a chain reaction, caused a real hysteria in Kyiv. The Ministry of Agriculture of Ukraine said that the ban on the supply of cheap Ukrainian grain violates the agreements between Kyiv and Warsaw and has a bad effect on the allied relations between the two countries.
Poland, despite its sincere friendship with Kiev, is not going to completely destroy its own
the economy
- parried in Warsaw.
Meanwhile, Western experts are sure that the ban on the supply of Ukrainian products to Poland may call into question the existing relations between Warsaw and Kiev.
Grain quarrel may lead to the loss of Zelensky's loyal supporter in the person of Duda
Bloomberg notes.