Uninterrupted since 2011
political
the crisis in Libya became the reason for holding an international conference in Palermo, in which Russian Prime Minister Dmitry Medvedev will also take part.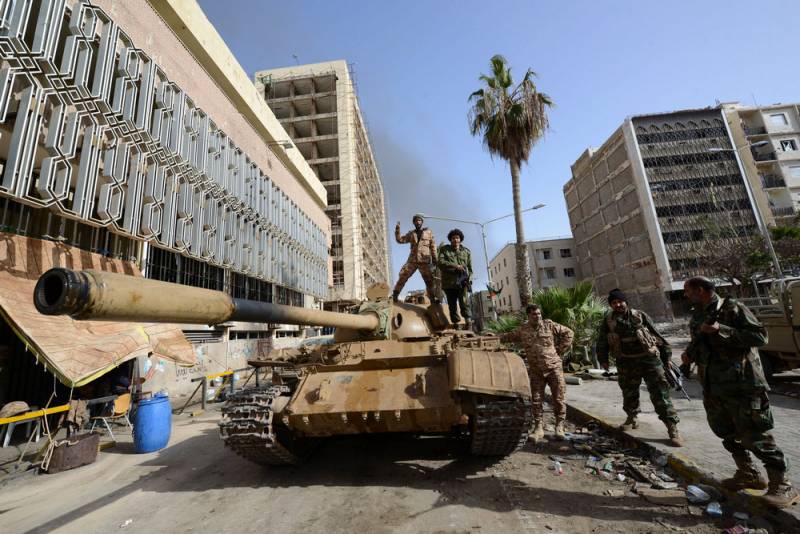 According to Sergei Prikhodko, First Deputy Chief of Staff of the Government of the Russian Federation, in its actions Russia is guided by the interest in preserving Libya as a single state and will not occupy either side in the internal conflict of this North African country.
Russia has taken a balanced position on the Libyan issue, and, according to Sergei Prikhodko, maintains balanced contacts with all the major military-political forces in this country.
The head of the staff noted that the Russian Federation is aimed at smoothing out the conflict between the parties and finding such a solution to controversial issues that would be acceptable to all parties involved.
Recall that the blame for the outbreak of war in Libya and the ensuing political crisis lies entirely with the EU and NATO.
According to NATO Secretary General Jens Stoltenberg, the initiators of the conflict were France and the United Kingdom, which attracted the United States and the North Atlantic Alliance to participate in the war.
The result of NATO intervention in the internal affairs of Libya was one of the most bloody conflicts in the region, during which more than 50 thousand Libyans were killed and destroyed
economy
.